Short Story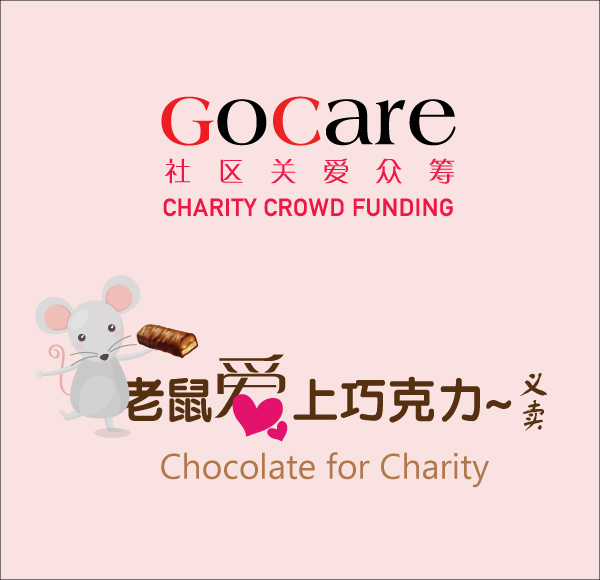 配合即将来临的原住民关怀计划, 马华志工团将在2020年在全国进行至少3次的《原住民关爱》活动,主要目的是为了关怀居住在偏僻村庄的原住民,并且通过教导与协助让原住民可以提高他们的生活质素。
今年,马华志工团与GoCare社区关爱众筹配合,通过《老鼠爱上巧克力义卖》活动为《原住民关爱活动》筹款,预计将有超过1000户原住民家庭受惠。
GoCare社区关爱众筹系列活动3之《老鼠爱上巧克力义卖》,GoCare将配合solen巧克力公司进行巧克力义卖,该巧克力是来自土耳其。售价为RM88,1套3盒(1盒24条),共3个款式(Twingo,VIP, Go fresh)。该巧克力经过独特包装,新年送礼特别大气。
GoCare 会在1月9日开始假马华总部大厦前进行售卖。快来支持我们!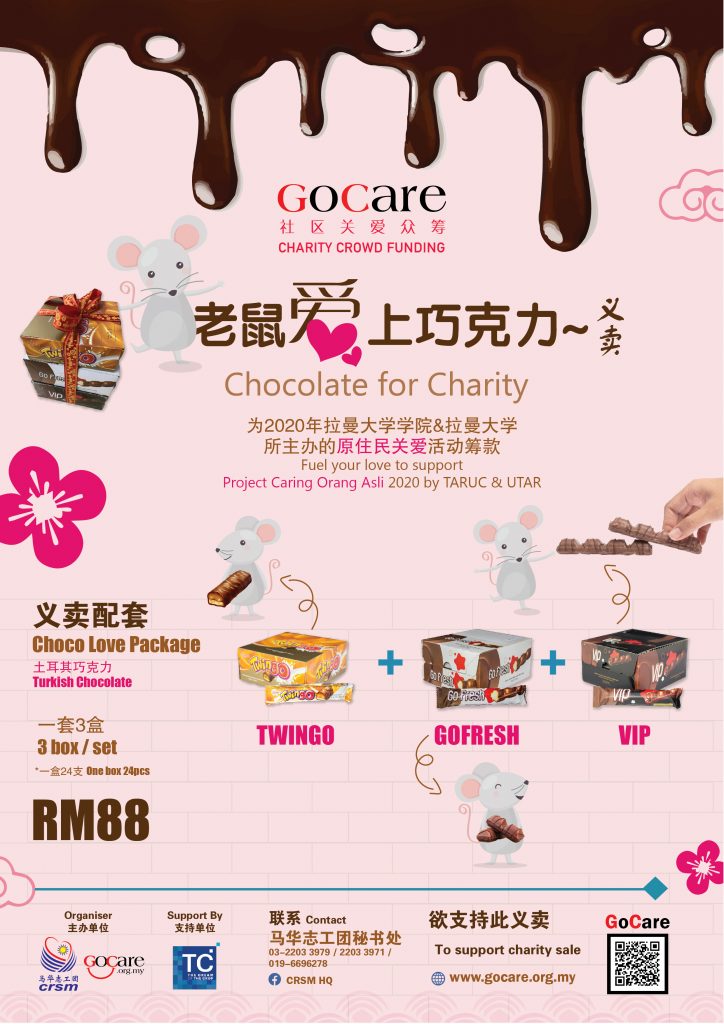 In conjuction with the Orang Asli Caring program, CRSM will be conducted at least 3 event of "Project Caring Orang Asli" in year 2020, the main purpose is to care for the Orang Asli which living in the remote villages, and through the teaching and assisting the Orang Asli to improve their quality of life.
This year, CRSM is collaborate will GoCare Crowdfunding program, through the "Chocolate for Charity" activity to raise funds for the "Project Caring Orang Asli". It is expected that the beneficiary will more than 1000 family of Orang Asli.
GoCare Community Caring Crowdfunding Campaign 3 which is "Chocolate for Charity" ,  Solen Chocolate will be the supported unit of GoCare for charity sales. The chocolate is imported from Turkey, price RM88/set, each set 3 box (24 pcs/box). The 3 flavor included (Twingo, VIP, GoFresh). The set of chocolate is packaged uniquely for Chinese New Year gift.
GoCare will be conducting the "Chocolate for Charity" Sales at Wisma MCA Kuala Lumpur from 9/1/2020, please do come and support us!
老鼠爱上巧克力义卖 Chocolate for Charity
RM10,000.00

Funding Goal

RM2,558.00

Funds Raised

0

Days to go

Goal and Date

Campaign End Method
2 Campaigns | 0 Loved campaigns
Campaign Story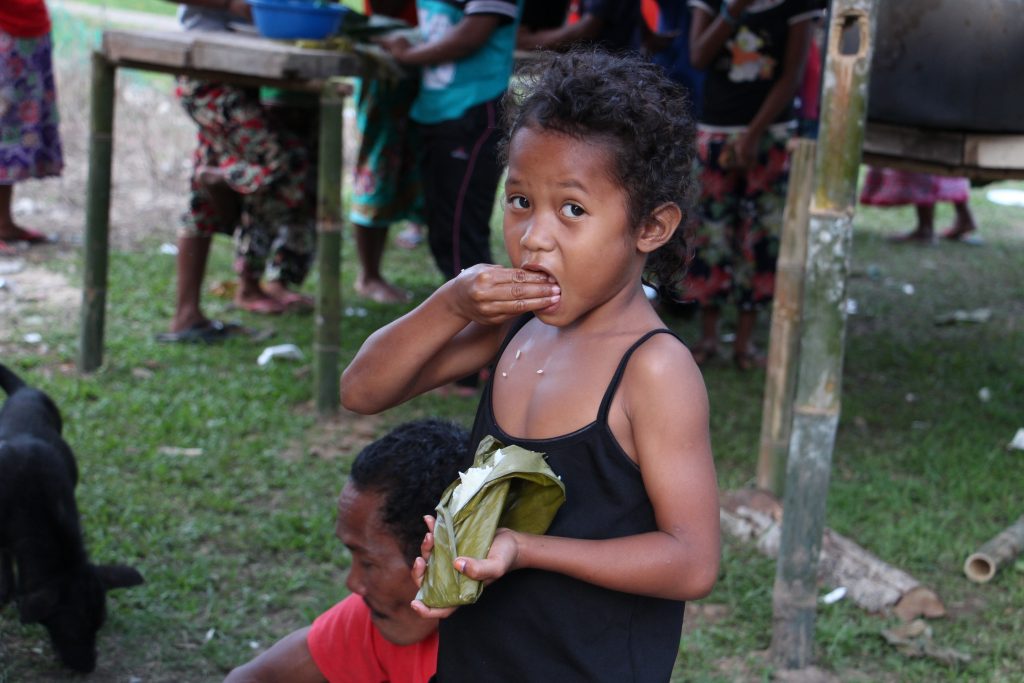 进入2020年,马华志工团已是第八次联合拉曼大学/学院举办原住民关爱活动,之所以会继续主办主要是因为这项活动的意义非凡,影响深远。它不仅让大学生有机会深入了解及体验原住民的生活,同时,提高社会大众对原住民生活及健康方面的醒觉。
为更成功地举办此次活动,我们将通过GoCare众筹网进行活动经费筹募。我们将会把筹到的善款用在购买活动材料,壁画彩绘及粉刷礼堂所用到的漆,阅读角落的书架等等。我们希望您可以协助这次的活动经费,让我们可以无后顾之忧下, 越办越精彩。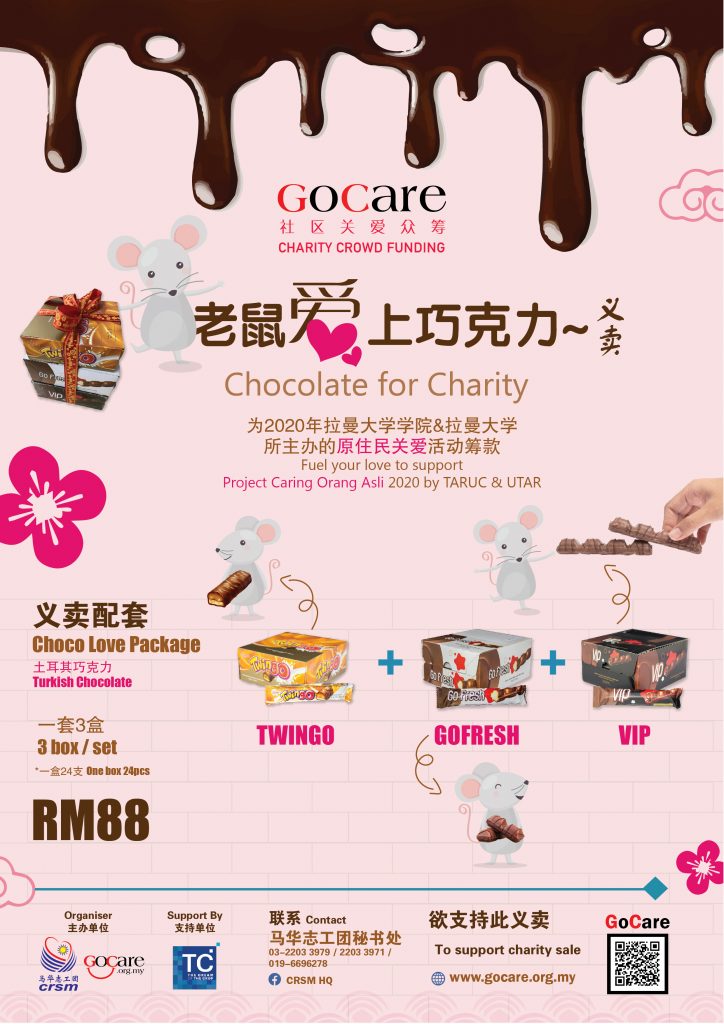 Entering year 2020, it is the 8th times that CRSM collaborated with TARUC / UTAR students to conduct "Project Caring Orang Asli". ". The project not only provides the opportunity to the students to better understand and experience the life of the Orang Asli, but also heightens the public's awareness regarding their health and lifestyle.
To ensure the event organized successfully, we will be using GoCare crowd funding platform to raise fund for the event. We will use the funds raised to purchase event materials, mural wall painting and painting of the hall, bookshelf of reading corner, and so on. We hope that you can assist with the funding for this event so that we can conduct this event without worries.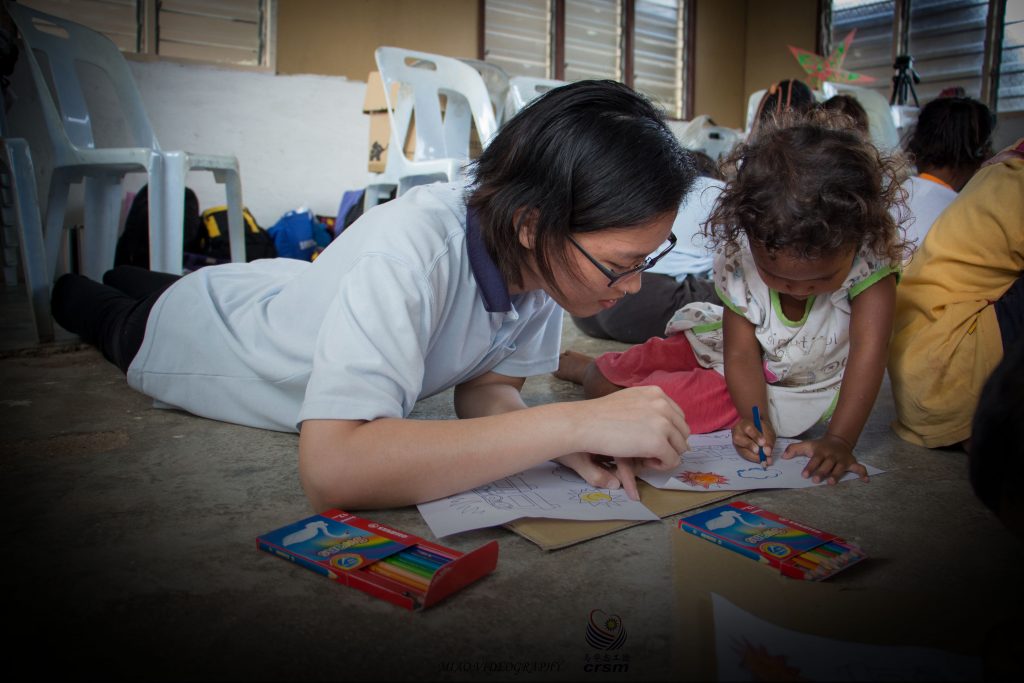 以下是即将的两场原住民关爱活动的详情 Here are the details of two upcoming "Project Caring Orang Asli":
日期 Date:10/1/2020 – 12/1/2020
时间 Time:12.00pm (Friday)–1.00pm(Sunday)
地点 Venue :Kampung Ulu Jelintoh,Gopeng,Perak
日期 Date:21/2/2020 – 23/2/2020
时间 Time:12.00pm (Friday)–1.00pm(Sunday)
地点 Venue:Kampung Batu 15.5, Tapah,Perak
Name
Donate Amount
Date
CRSM PENANG

RM

3,040.00
February 06, 2020
grace chew

RM

55.00
January 20, 2020
liau lian kee

RM

1,115.00
January 17, 2020
CRSM JOHOR

RM

264.00
January 17, 2020
grace chew

RM

68.00
January 15, 2020
loh seng kok

RM

88.00
January 09, 2020
hon

RM

88.00
January 09, 2020