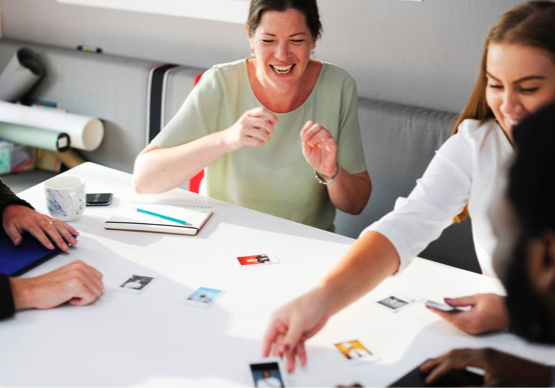 WHAT IS GoCare?
GoCare Donation Crowd Funding is an initiative by Crisis Relief Squad of MCA (CRSM). To help underprivileged individuals and groups through charity fundraising from the public. This charity crowdfunding platform is open to the public so that everyone can participate in the fundraising.
什么是 GoCare?
GoCare 慈善众筹网站是马华志工团于2016年初所推出的国内非盈利慈善众筹平台,旨在通过大众的爱心捐款,协助各阶层有需要的人士及弱势群体。
WHAT DOES GoCare DO?
The purpose of establishing this crowdfunding platform is to provide an efficient gateway to help people in need .This crowdfunding platform also serve as an easily accessible donation platform for the public that is both transparent and efficient. We also hope that we can serve as a platform that could link charity organisations together to help those in need.
GoCare 的目的是什么?
建立 GoCare 慈善众筹网站是为了提供一个有效的管道以帮助有需要的人或机构。这慈善众筹网站也能作为一个透明及有效让公众方便捐款的平台,同时希望能够以其他慈善机构合作以协助更多的有需要人士及群体。
Objective | 宗旨
To provide an efficient and effective gateway to help people in need
提供一个有效的管道,援助予有需要的人士
To serve as an accessible donation platform for the public that is both transparent and fast
为公众提供一个透明、快捷、方便的公益捐助平台
To serve as a platform that can link charity organizations together
成为链接各慈善团体的平台
Beneficiaries | 受惠对象
Underprivileged Group (poor / sick)
弱势群体 (贫穷 / 病患)
Victims of natural disaster
天然灾害 / 灾难之灾民
Victims of accidents
突发意外
NGOs
非营利机构
Charity Oriented Program
慈善活动
Every little helps mean a lot