Goddess Beauty X GoCare "CoVid-19 Charity Campaign"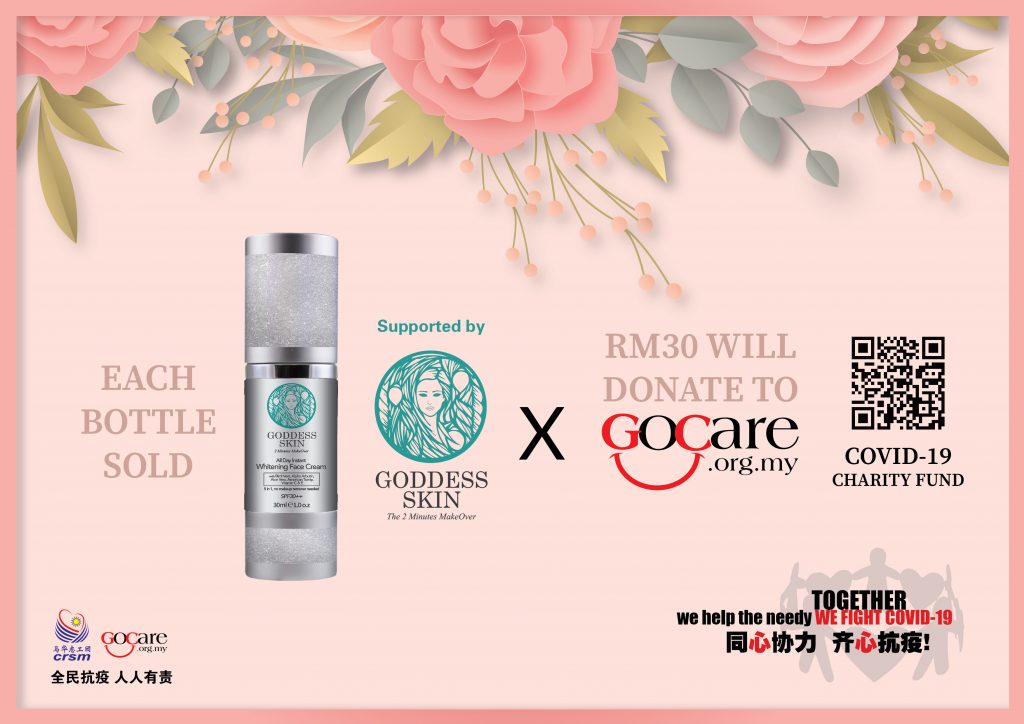 Goddess Beauty X GoCare
"新冠状肺炎防疫众筹运动" CoVid-19 Charity Campaign
因新冠肺炎疫情肆虐, GoCare将与Goddess Beauty 美容品牌联手合作,一同为前线人员和弱势群体筹款!
每出售一瓶Goddess Beauty Skin Care , 将捐出RM30至GoCare之"新冠状肺炎防疫众筹运动"。
同心协力,齐心抗疫 !
每支只需RM179! 即可美容又可作善事!
点击此网页下单捐助  >>> 
(每星期一和星期三邮寄)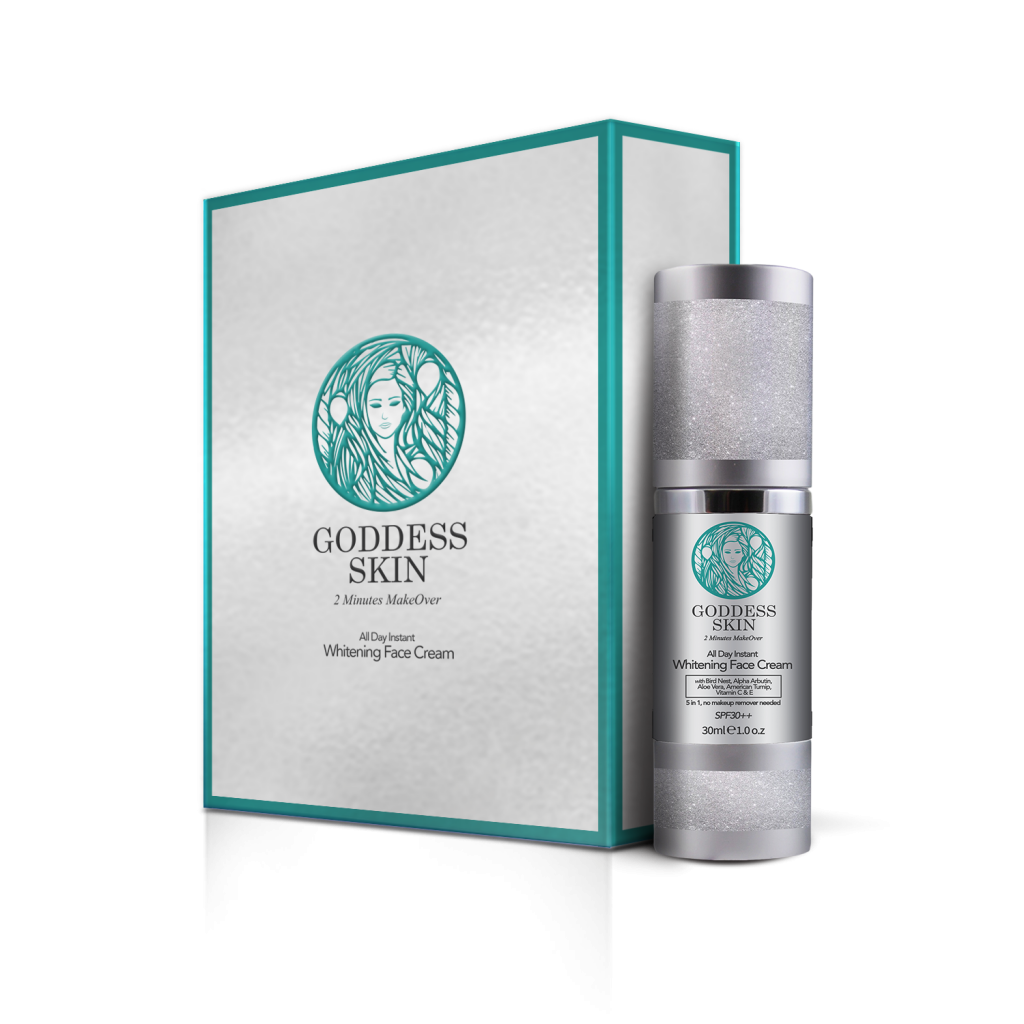 As the deadly outbreak of COVID-19 worsens,GoCare will be collaborate with Goddess Beauty, together raised fund for frontliners and underprivileged groups!
Every bottle Goddess Beauty Skin Care sold , will donated RM30 for GoCare CoVid-19 Charity Campaign!
Together we help the needy we fight COVID19!
Only NEED RM179 for each bottle! Lets do charity while making your skin healthy!
Please click our website to make order and donate! >>>>>
(We Shipped every Monday and Wednesday)
Website:
新型冠状肺炎抗疫众筹运动 CoVid-19 Charity Campaign
GoCare Hotline:019 – 6696278
6

Donors
0
Love it
0
Reviews