CoVid-19 Aid China Xinyang Fundrasing Campaign 中国信阳援助众筹运动
As the novel Coronavirus rages on and decimates an increasing number of lives, China's central government is devoting most of its resources to help the city of Wuhan and Hubei Province. Hence, lower tier cities like Xinyang lack the resources to handle the COVID-19 outbreak. With a population of 7 million people in the city of Xinyang, it has only 9 operative hospitals that are able to treat coronavirus patients. Having been in communication with Mr Wang XinHui (王新会), the vice mayor of Xinyang city in Henan province, it has been confirmed that the city of Xinyang is in urgent need of help.
See below the WeChat post by the Xinyang government appealing for help:
https://mp.weixin.qq.com/s/Qo5J-xHVPIeJt7D1o_eUDg
Where is Xinyang?
Xinyang is a Tier 3 city with a population of approximately 7 mln, located at the border between Hubei province and Henan province. Although Xinyang is located at the most southern part of Henan province, it is more closely related to Wuhan than the northern cities of Henan due to its culture and geographical location. Situated only 200km from Wuhan, the high speed train journey from Wuhan to Xinyang takes only 40 minutes, while a journey from Xinyang to Zhengzhou (the capital of Henan province) takes 1.5 hours.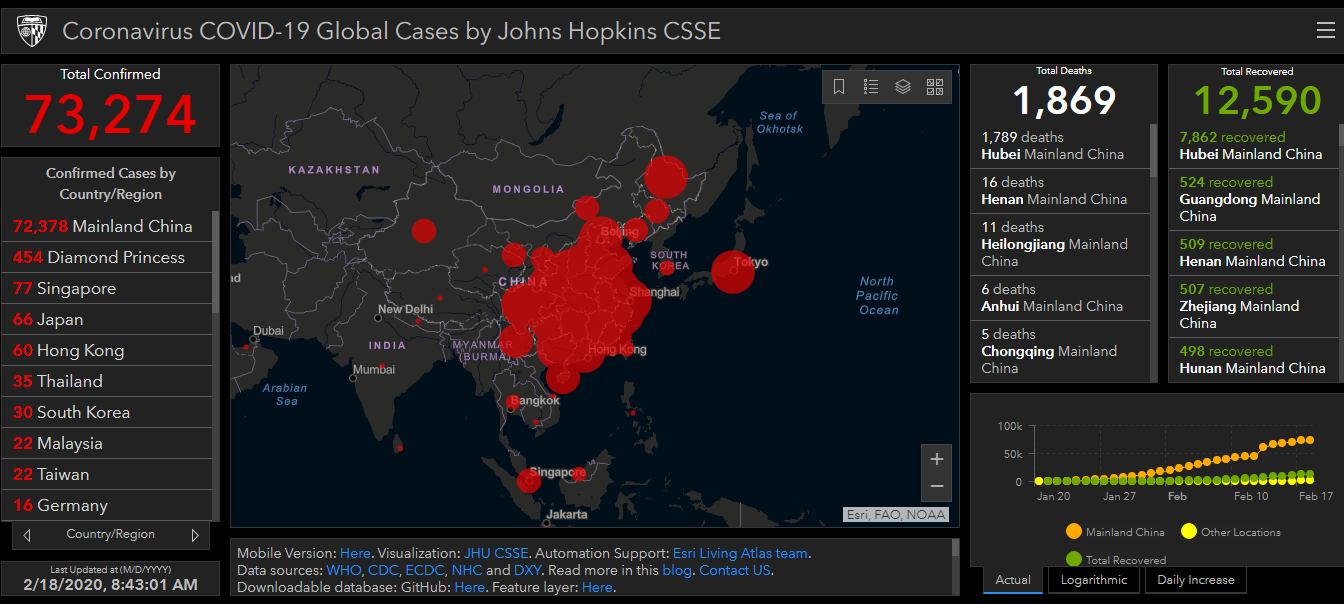 108

Donors
1
Love it
0
Reviews
16.01B, Plaza First Nationwide, 161, Jalan Tun H S Lee, City Centre, 50000 Kuala Lumpur Malaysia, Malaysia