新春送暖 2020 CNY Care Program 2020
配合即将来临的农历新年,马华志工团将在2020年1月份在全国进行《新春送暖》活动,即通过颁发红包礼篮给所有家境贫穷的单亲家庭,减轻他们欢庆佳节所需承担的花费,以分享新新春的喜悦!
今年,马华志工团与GoCare社区关爱众筹配合,通过《爱心送暖》义卖活动为《新春送暖》筹款,预计将有800户家庭受惠。
GoCare社区关爱众筹系列活动2之《爱心送暖》,将会义卖"爱心春联"及"爱心红包"。"爱心春联"附赠精美包装,售价为RM88,"爱心红包"1组6入,共3个款式,售价为RM18。
Crisis Relief Squad of MCA (CRSM) will be organising CNY Care Program on January throughout the country to distribute angpows and goodies bag for the needy groups such as poor single parent family to reduce their burden during Chinese New Year.
This year, CRSM will be collaborate with GoCare Charity Crowdfunding Campaigns to fund raise for CRSM CNY Care Program, estimation 800 beneficial poor single parent family on nationwide.
The 2nd series of GoCare Charity Crowdfunding Campaigns "CNY Caring & Love Charity Sale", will be selling the package of  Love Red Packet , and CNY Scroll.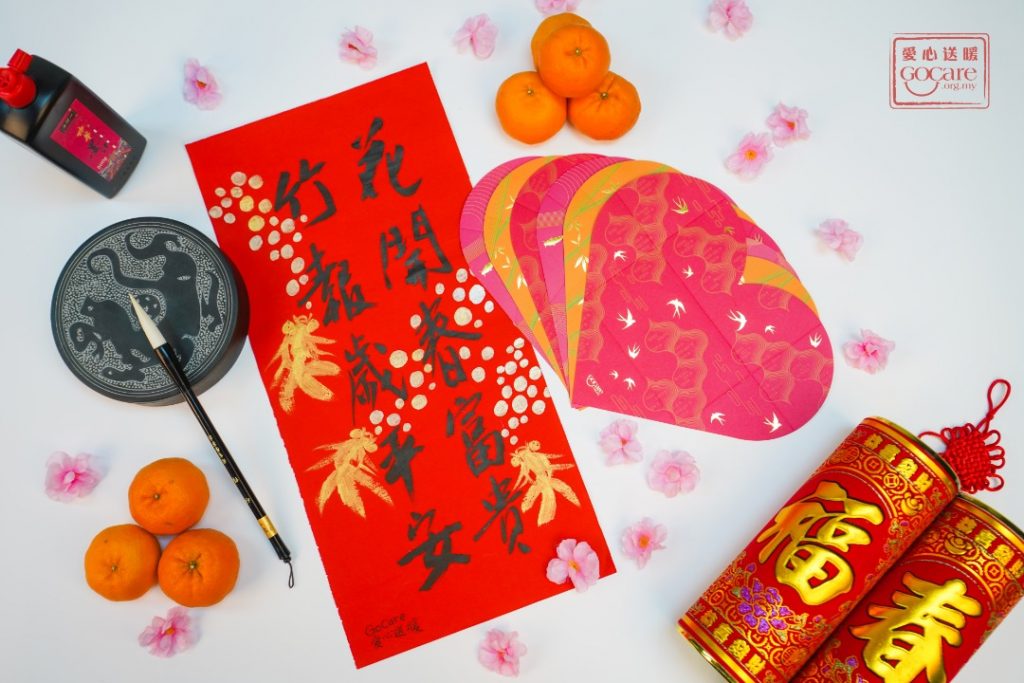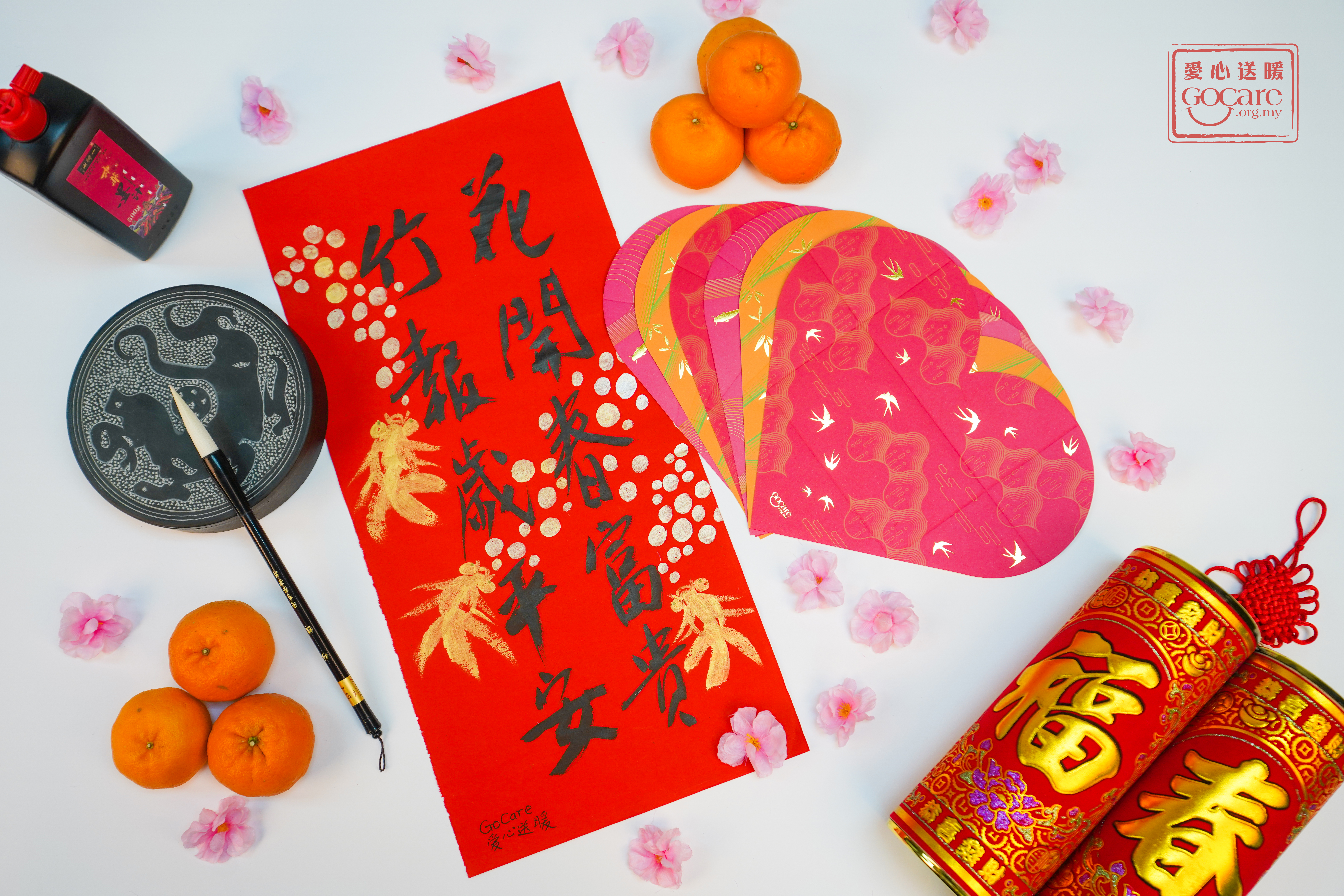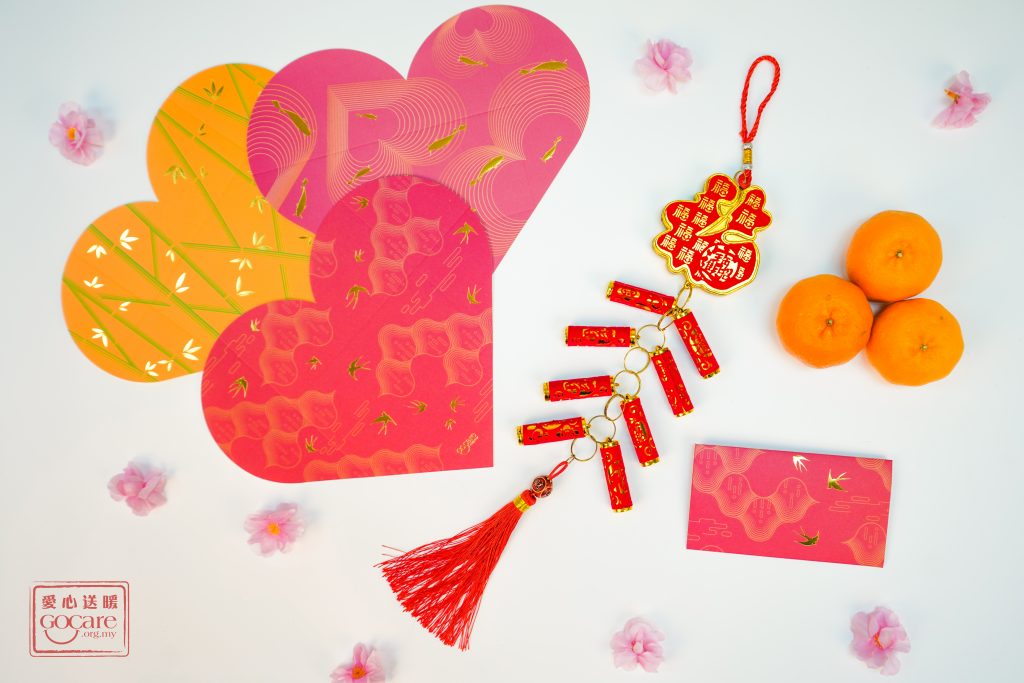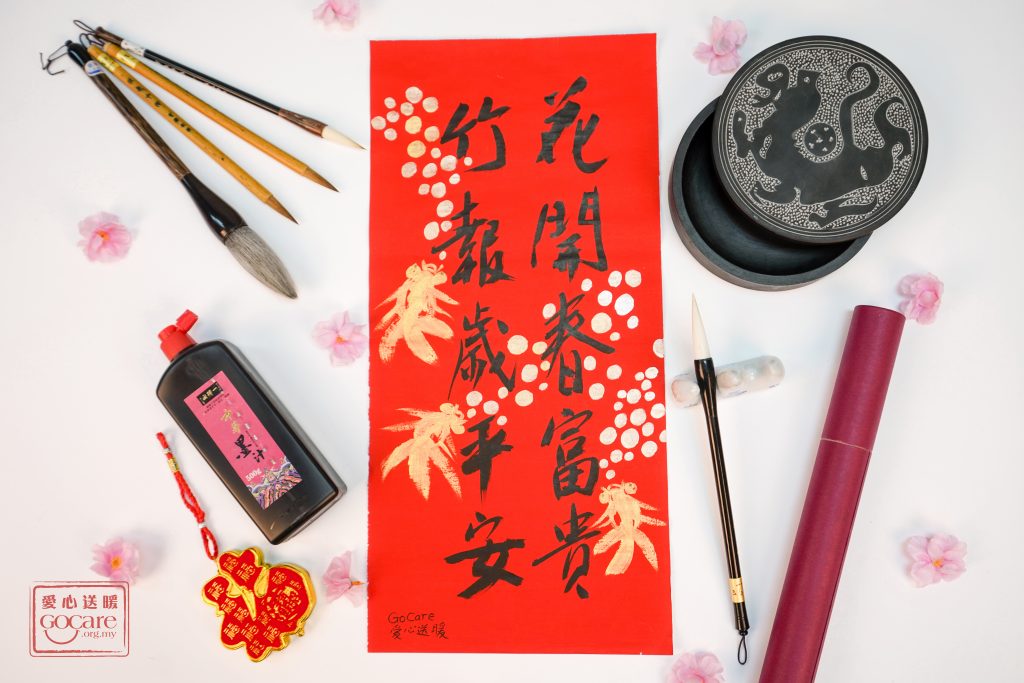 捐助者可以透过以下表格选择您的礼品(红包 / 春联):
For those who wish to receive the rewards (AngPau / CNY Scroll), kindly fill up the form below:
13

Donors
0
Love it
0
Reviews
The campaign is successful.