Short Story
因新冠肺炎疫情肆虐,此GoCare关爱站将集合各大医院和弱势群体所需要的物资,让善心人士进行捐献物与捐款,
同心协力,齐心抗疫 !
In the midst of the Covid-19 pandemic, GoCare Caring Hub is a bona fide platform to make your donations for essential materials for hospital and vulnerable groups.
Together we help the needy we fight COVID19
GoCare 关爱站:
☎:019 – 6696278
GoCare 关爱站 GoCare Caring Hub
RM30,000.00

Funding Goal

RM70,470.00

Funds Raised

0

Days to go

Goal and Date

Campaign End Method
28 Campaigns | 0 Loved campaigns
Campaign Story
马华志工团将通过GOCARE成立一个GoCare 关爱站,以协助医院和NGO 筹募物资。
通过此关爱站,GOCARE共获得善心人士筹募了:
面罩 Face Shield 600 pcs
防护衣 Ppe suit 10,000 pcs
医用口罩 Medical mask  80,000 pcs
三层防护口罩 3ply mask 60,000 pcs
此关爱站有两大功能:
1)         I Donate捐款:善心人士可根据网站所以列出的医院和NGO需求,来捐助物资和捐款
2)         I NEED帮助:需要物资帮助的NGO, 可通过此网站填写表格申请
需要请各位把此网站转发出去,以让更多需要帮助的人知道!
GoCare 关爱站:
☎️:0196696278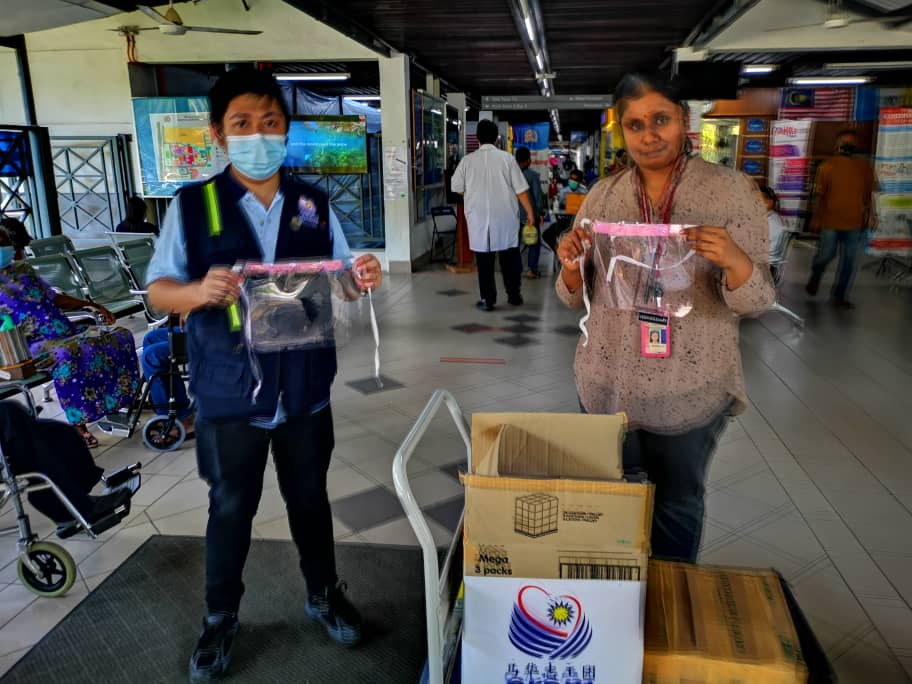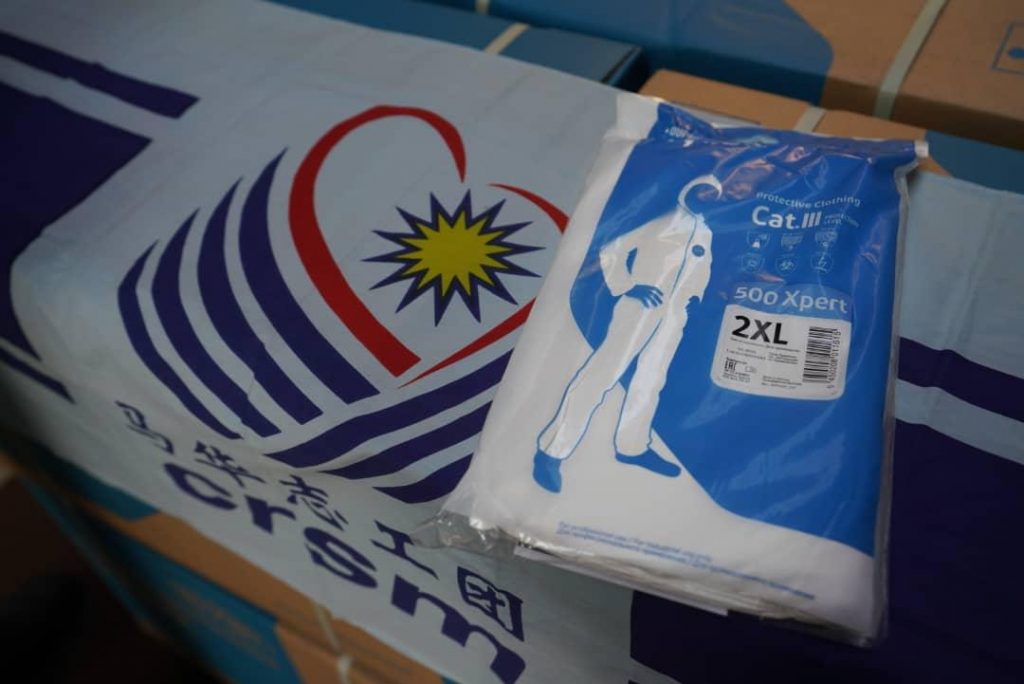 CRSM will set up a GoCare Caring Hub Station GOCARE to assist hospitals and NGOs in raising materials.
Two major function for GoCare Caring Hub:
1)         I Donate: Kindhearted donors can donate materials and donations according to the needs of hospitals and NGOs listed on the website.
2)         I Need: NGOs that need in material donations can fill out the form to apply through this website
Please help to share this out and let more people to know about it!
☎️:0196696278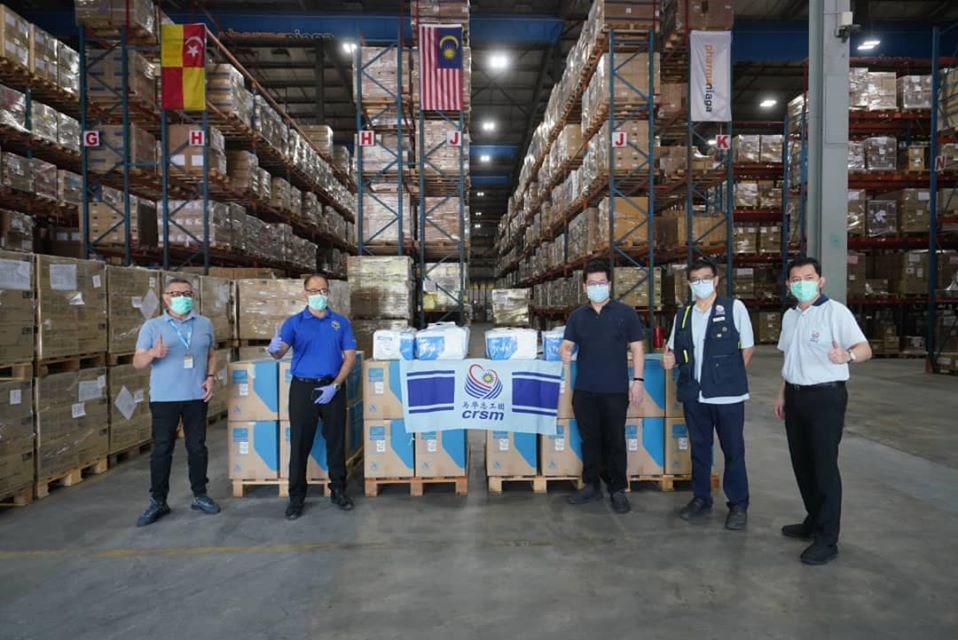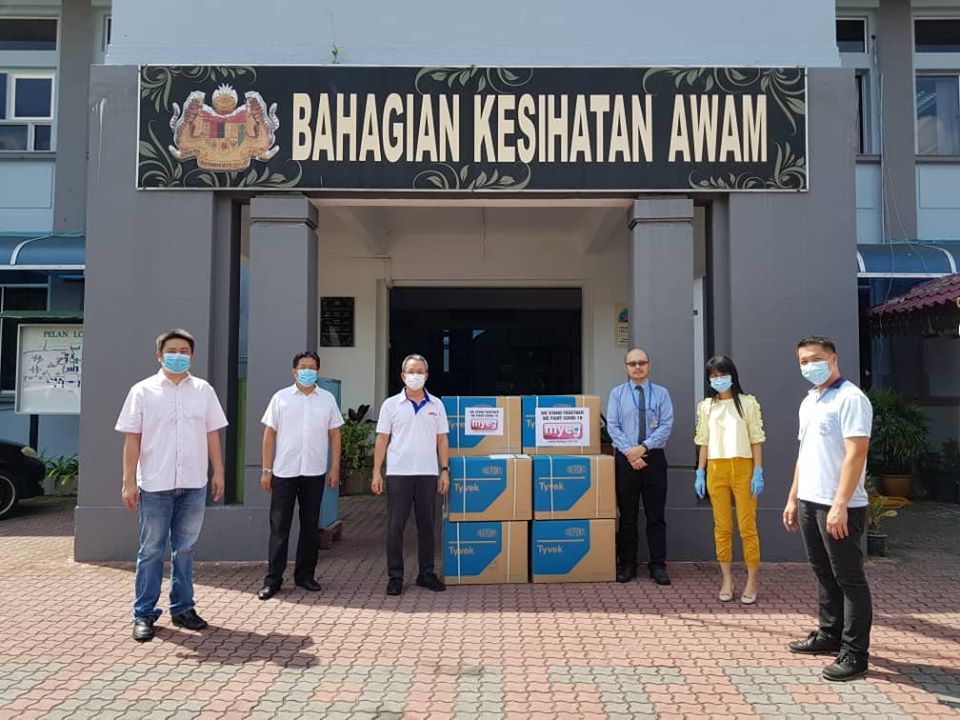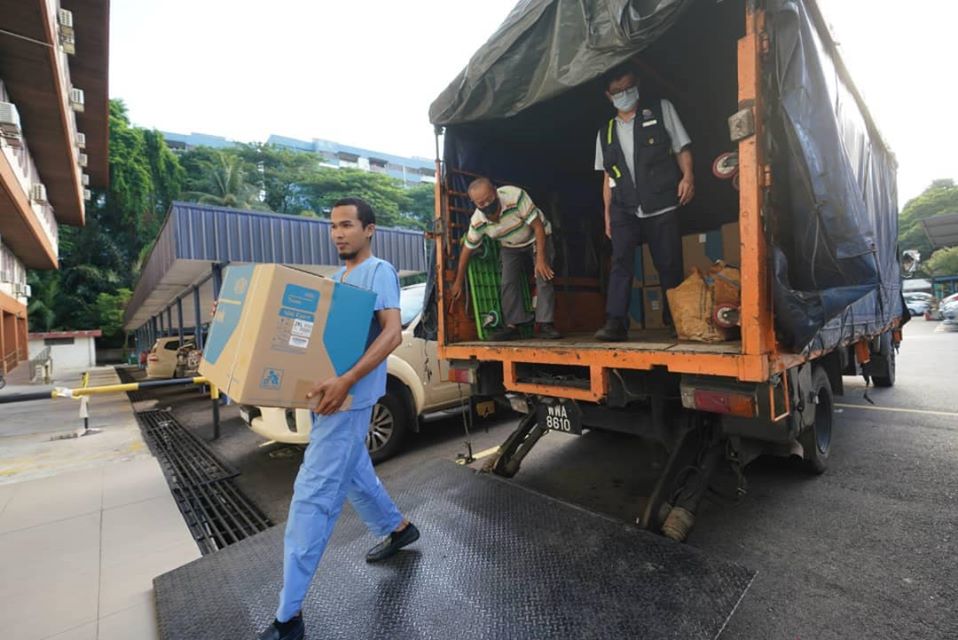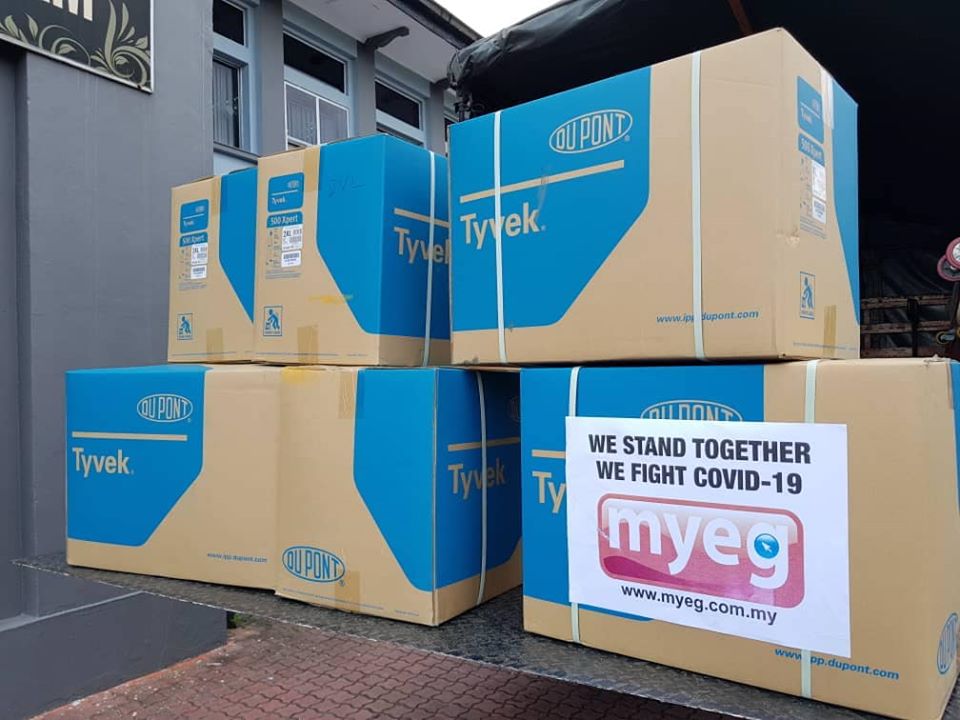 Name
Donate Amount
Date
Anonymous

RM

67,200.00
April 30, 2020
Anonymous

RM

3,000.00
April 20, 2020
Anonymous

RM

50.00
April 30, 2020
Anonymous

RM

200.00
April 22, 2020
Anonymous

RM

20.00
April 20, 2020