Short Story
马华志工团希望能透过取之社会、用之社会的精神,带领更多的群众关爱社区,透过GOCARE 众筹运动,结合大家的力量,举办一系列的社区关爱活动,携手共创爱心社会。
CRSM is determined to foster a more caring society and continue creating greater charitable awareness towards the less fortunate communities. Through a series of community caring services as part of the GoCare charity fundraising, we aim to assist the less fortunate and underprivileged groups.
GO CARE "小厨大爱"爱心厨房筹款日 GO CARE LOVELY KITCHEN
RM500,000.00

Funding Goal

RM112,174.40

Funds Raised

0

Days to go

Goal and Date

Campaign End Method
26 Campaigns | 0 Loved campaigns
Campaign Story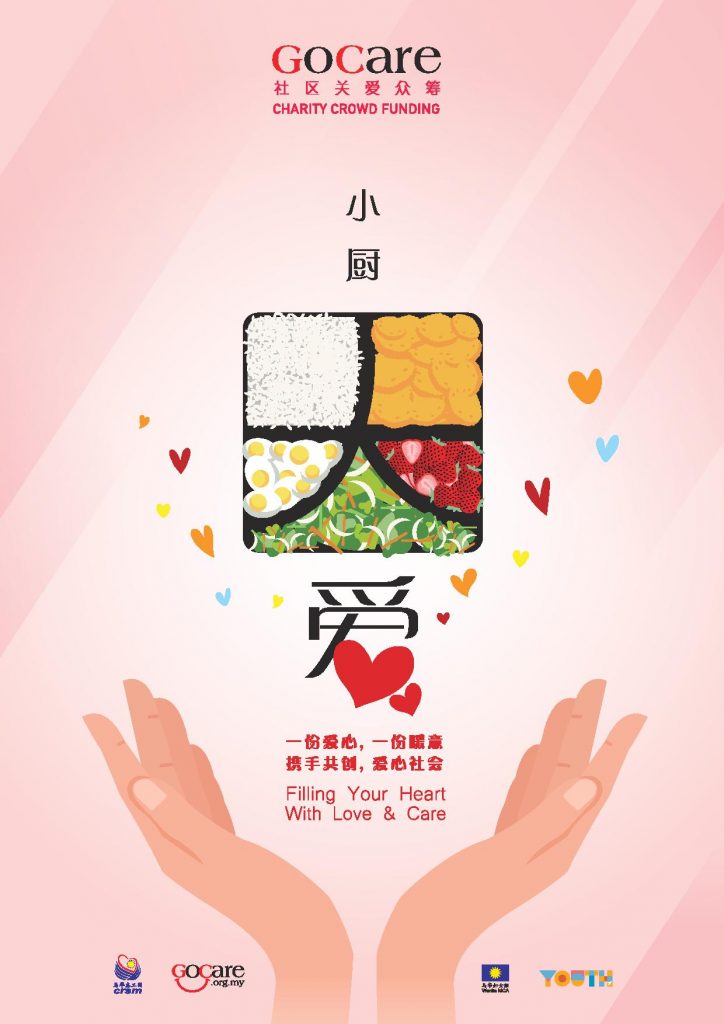 配合12月5日的国际志工日,马华志工团将举办 GOCARE众筹之 "小厨大爱" 爱心厨房筹款日。马华志工团将邀请10位义厨,通过烹制并派发 2,000 份免费食物予雪隆各区40个弱势群体的单位。
The Crisis Relief Squad of MCA (CRSM) will be celebrating the International Volunteer Day (IVD) by having a fundraising event on that day, 5th December 2019. The Lovely Kitchen is a fundraising event whereby a group of 10 chefs and cooks will gather to prepare 2,000 packs of food to be distributed to the underprivileged communities in the Klang Valley Area.
日期 Date: 2019年 12月 5日
时间 Time: 9am to 8pm
地点 Venue: 马华大厦 Wisma MCA
筹款目标 Fundraising Target: RM 500,000.00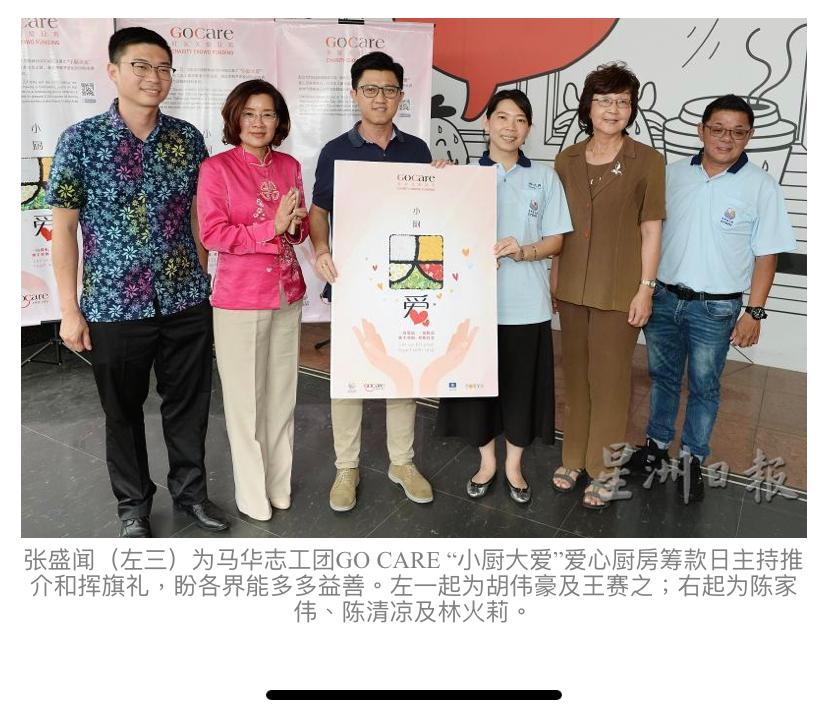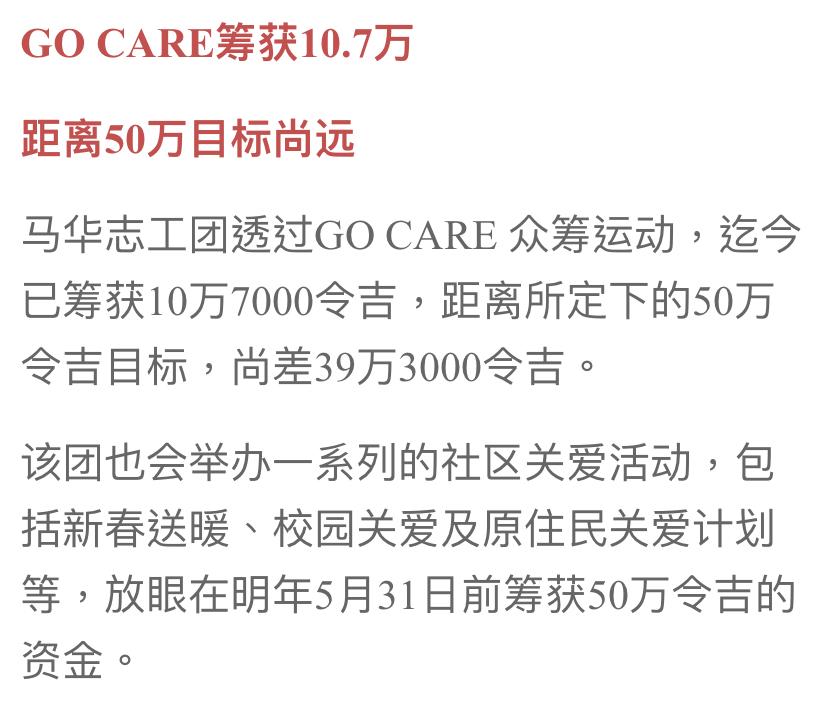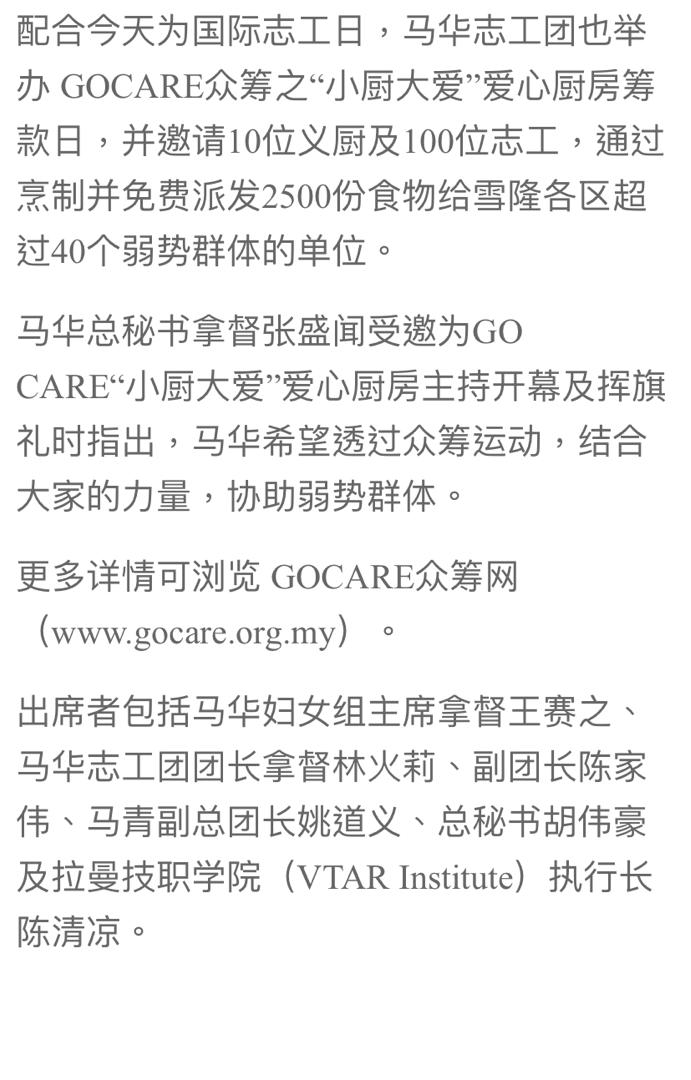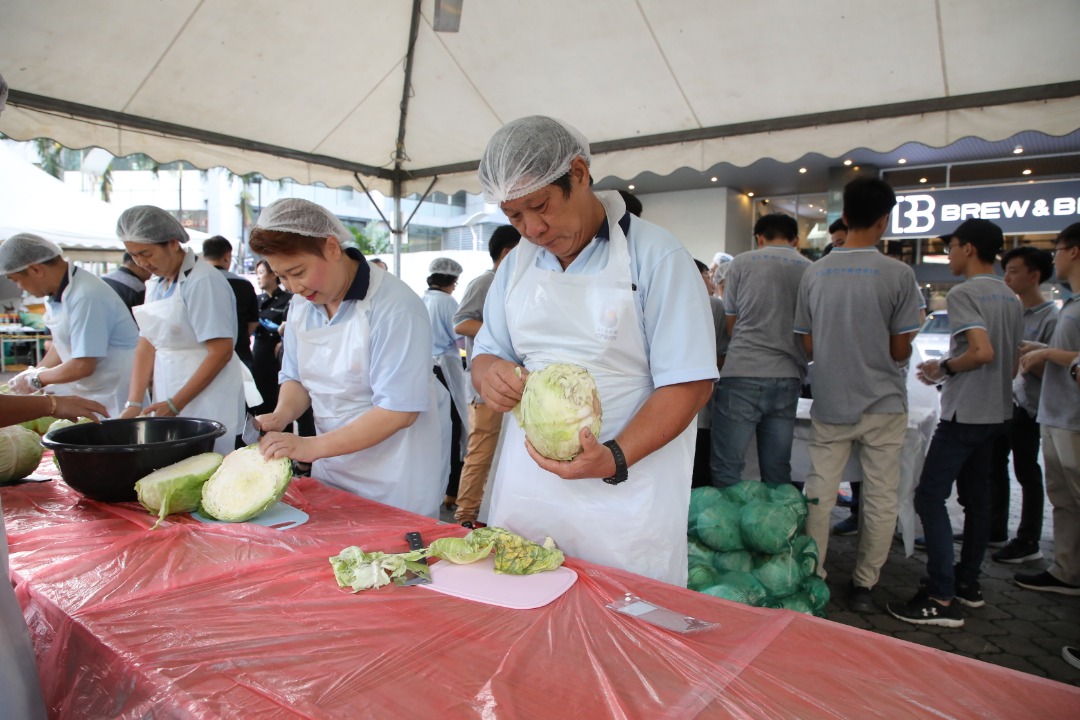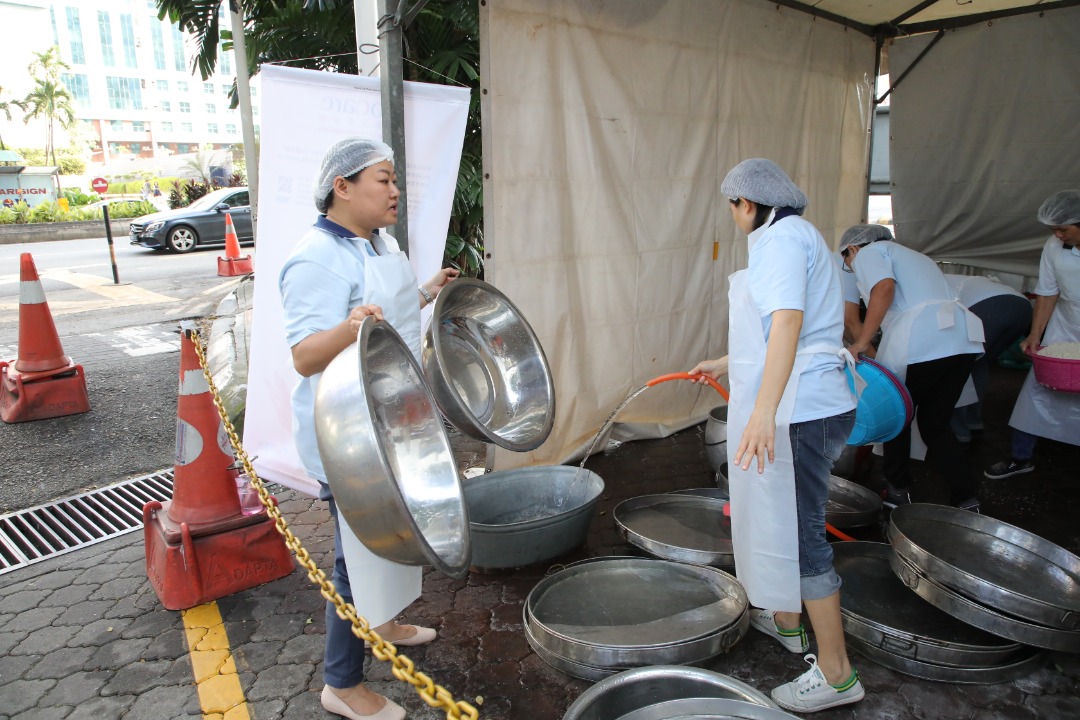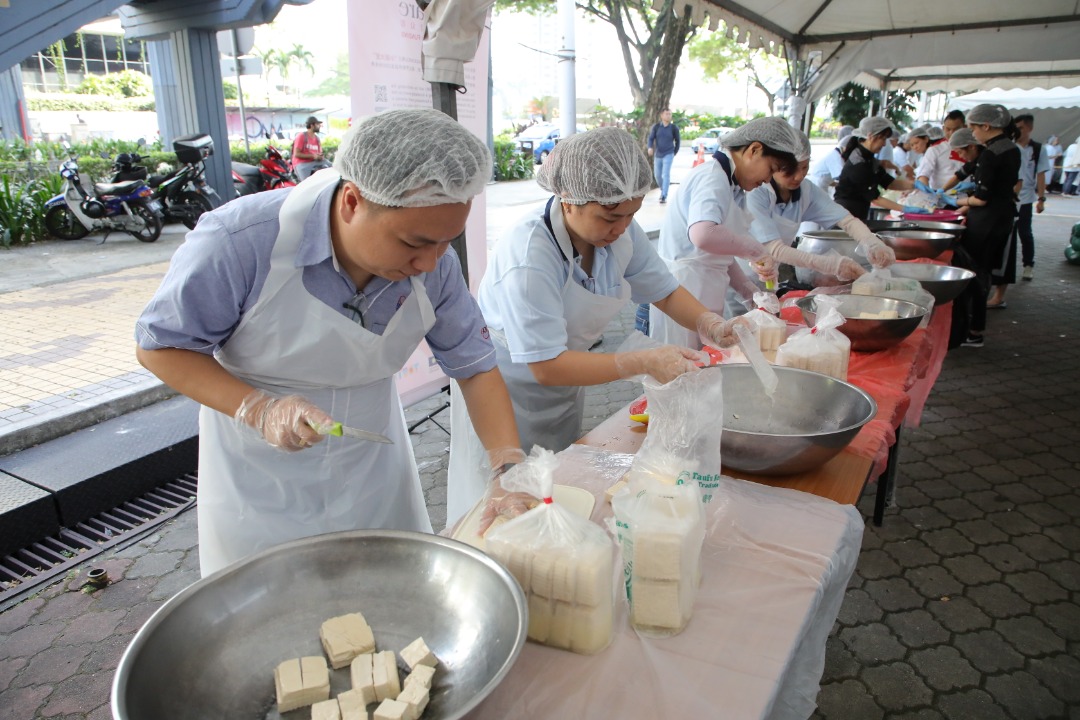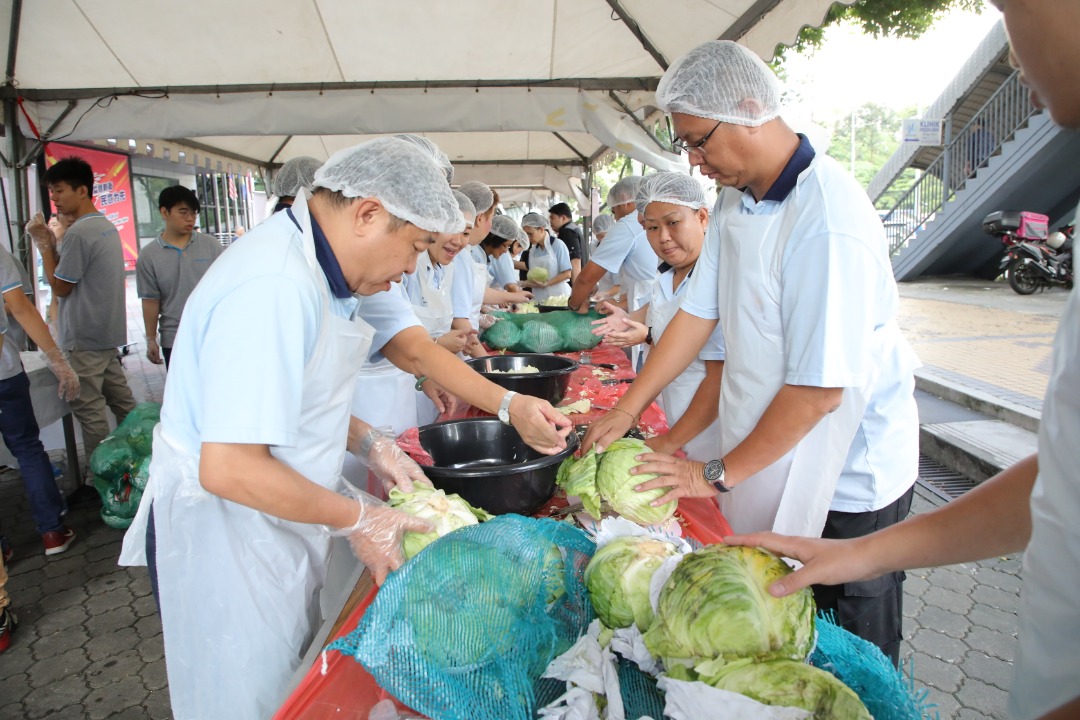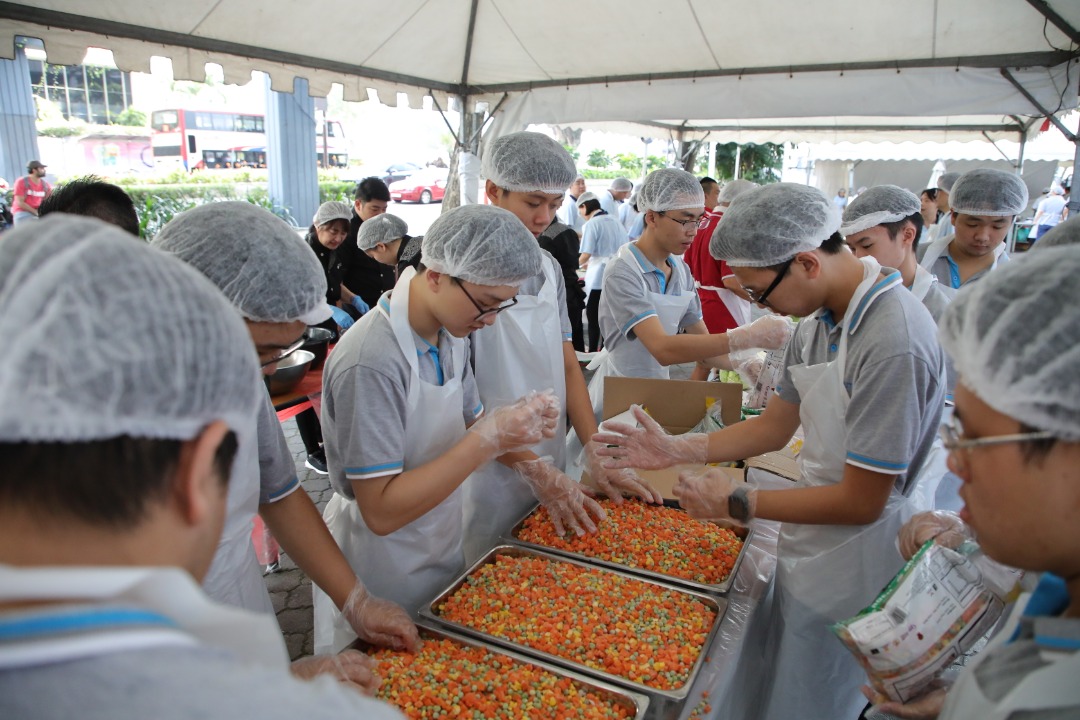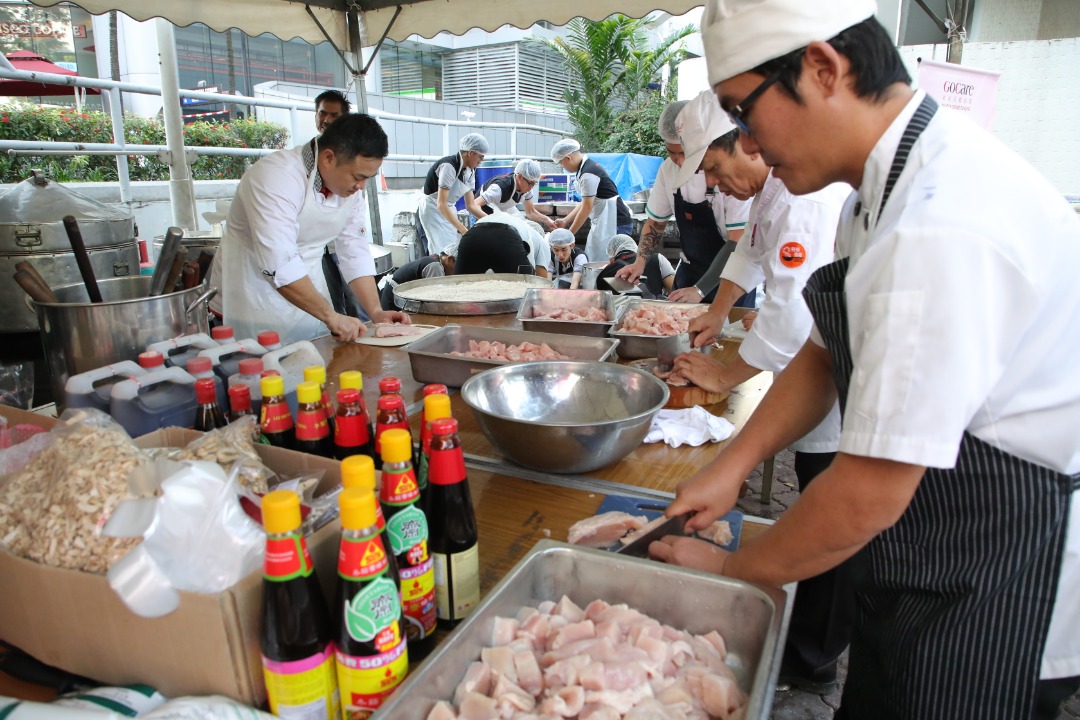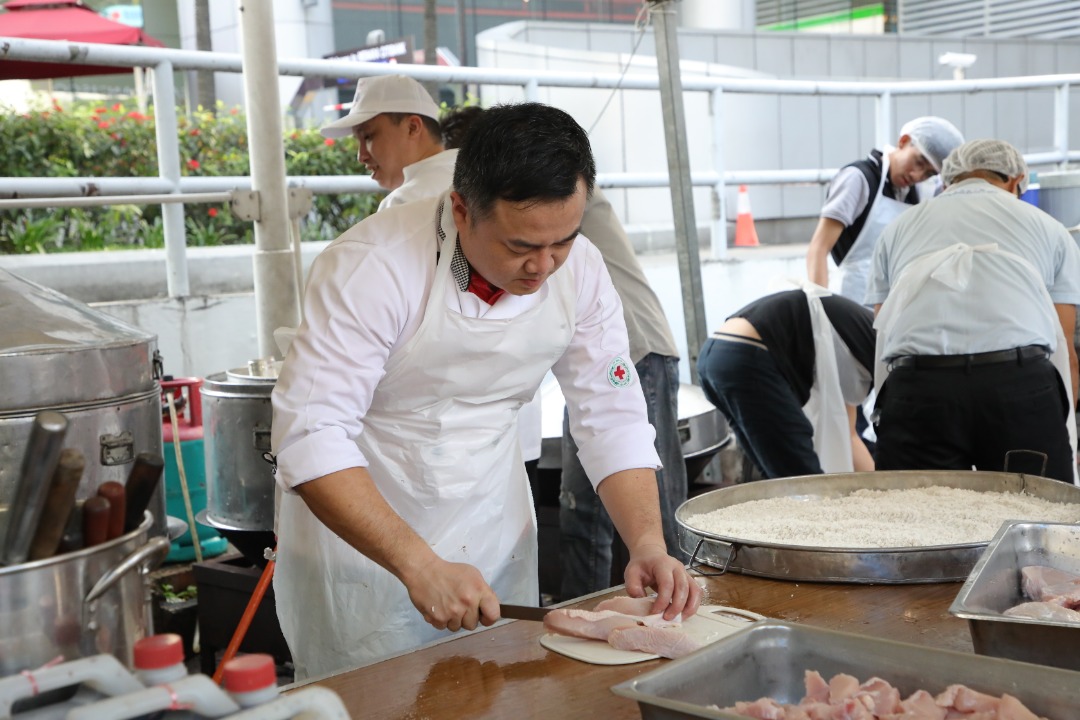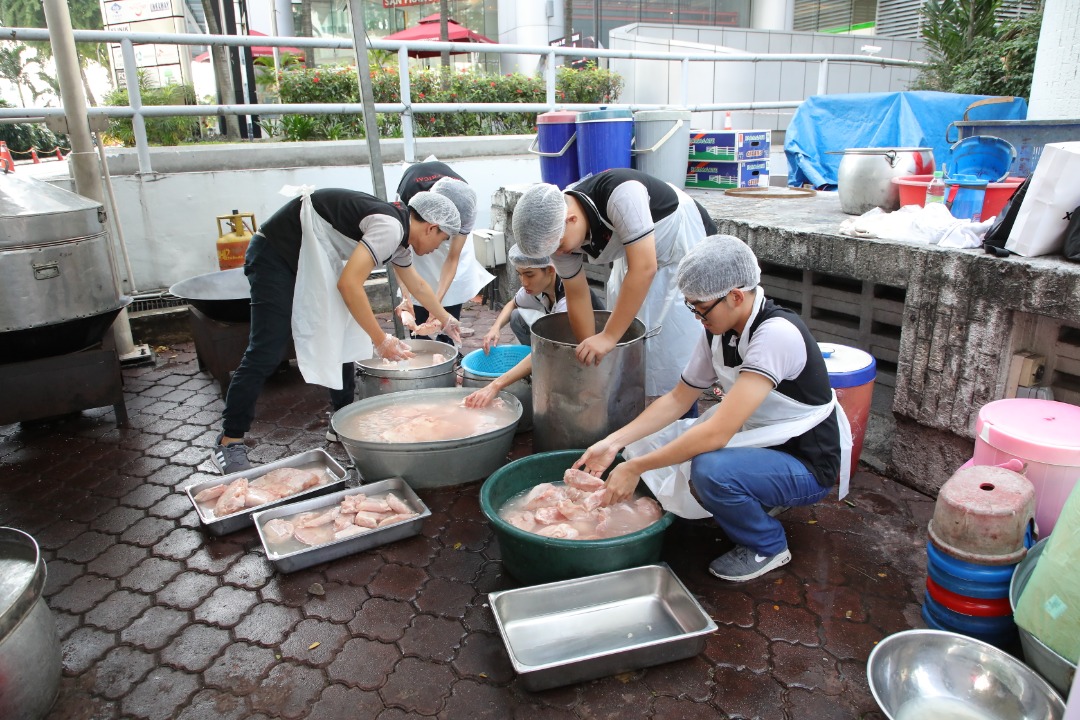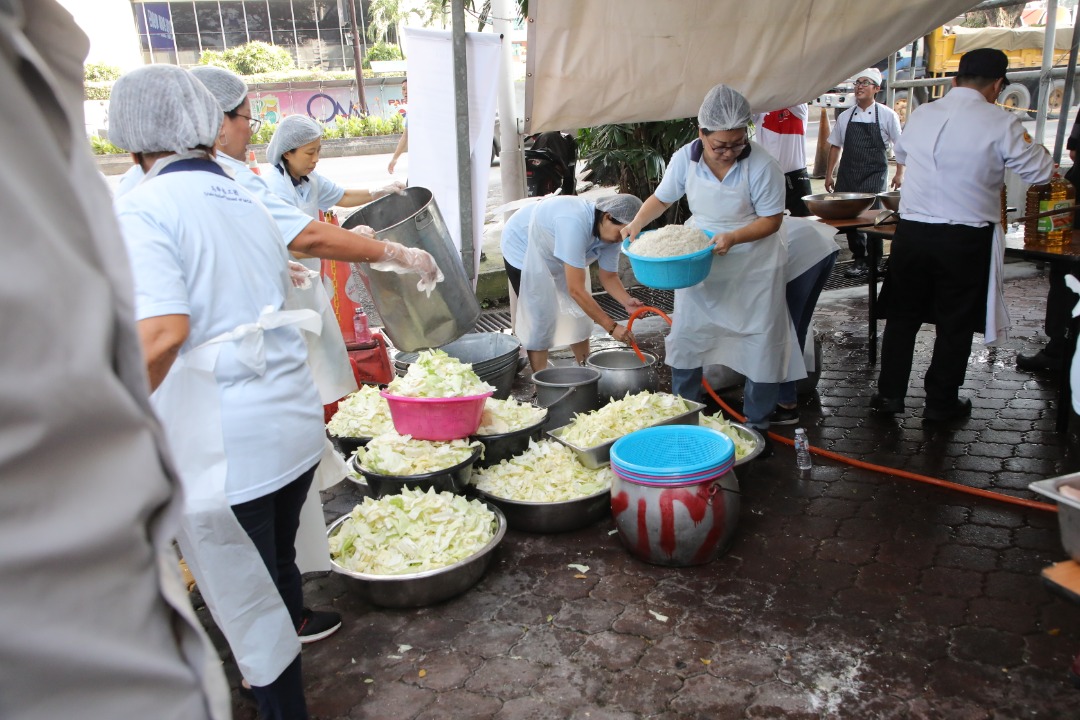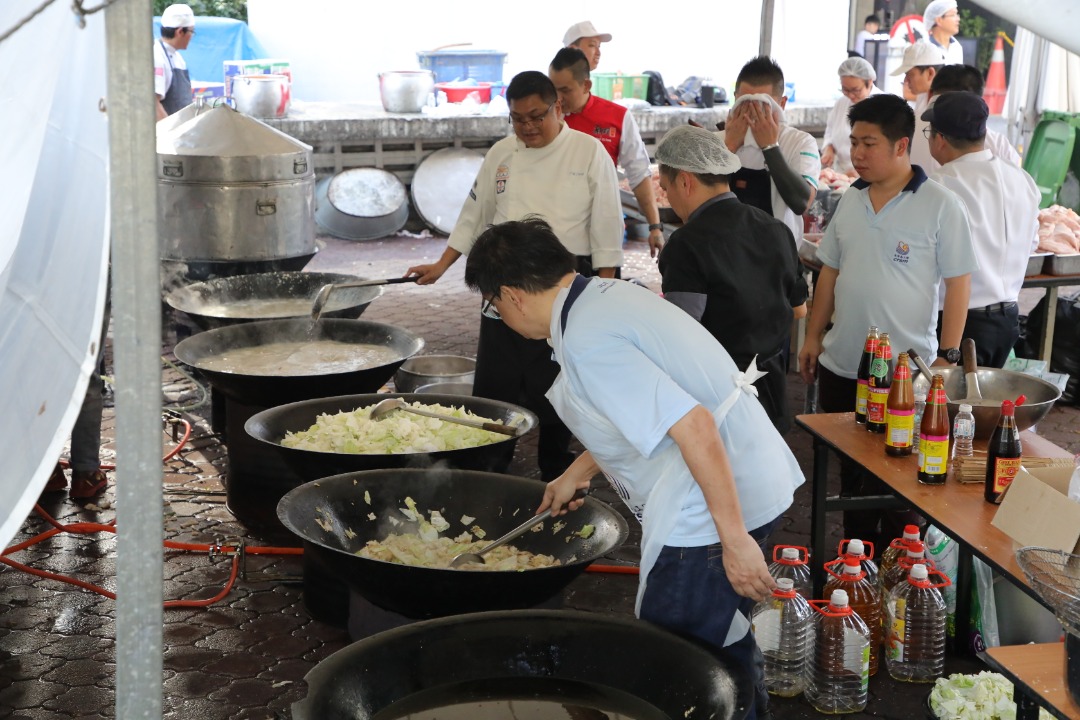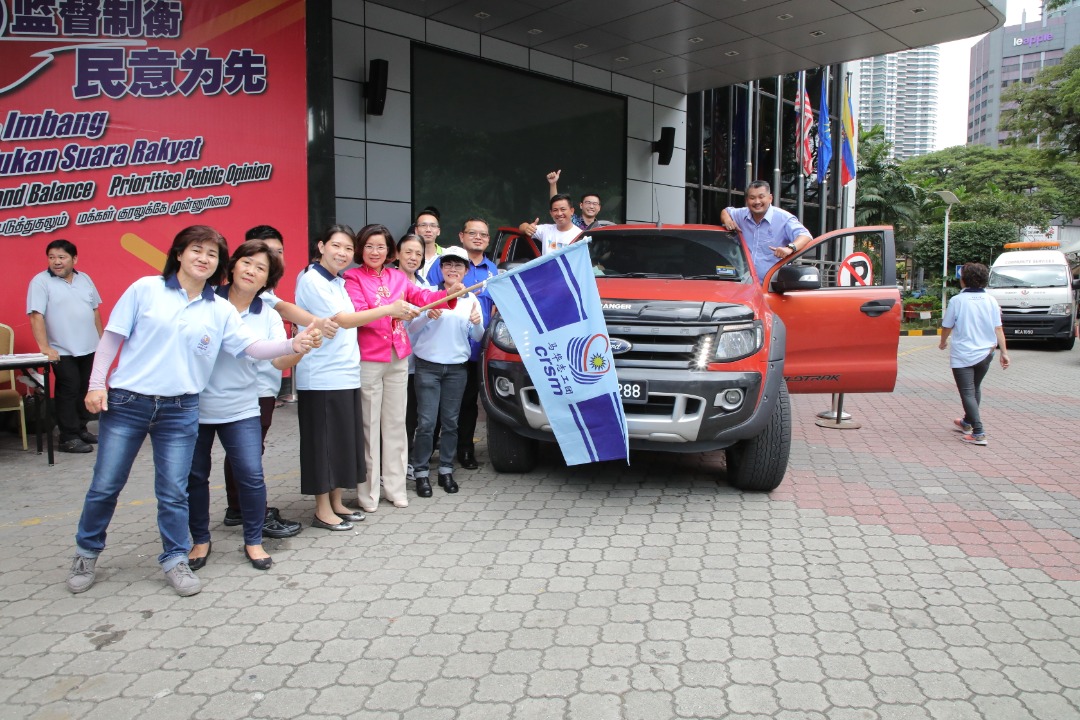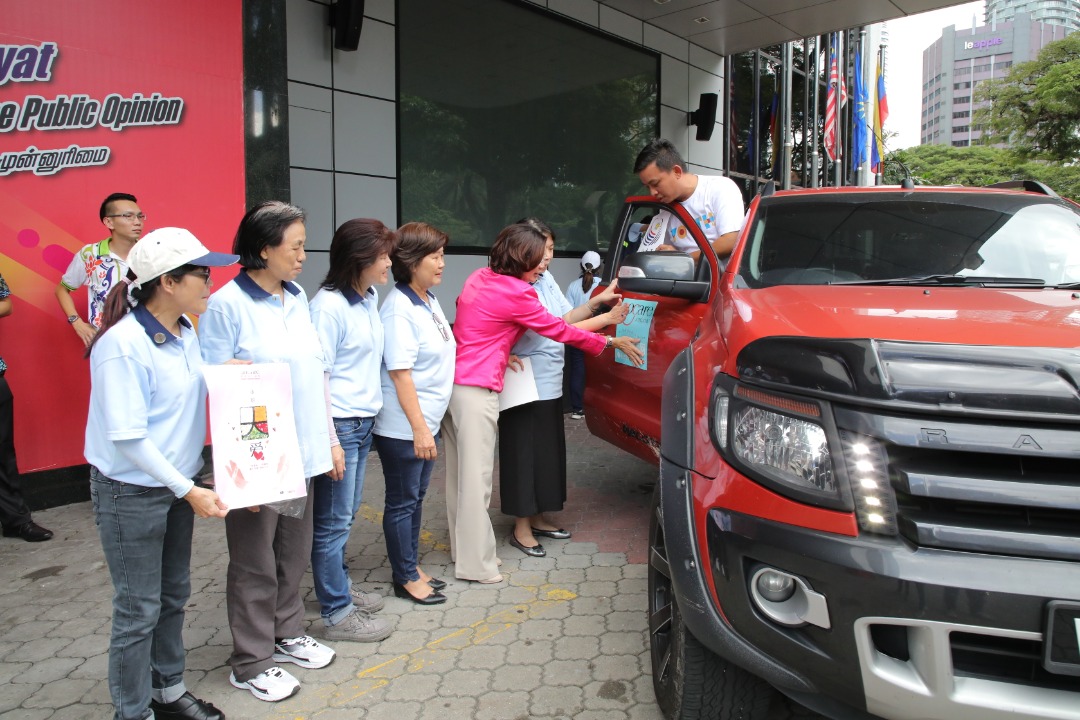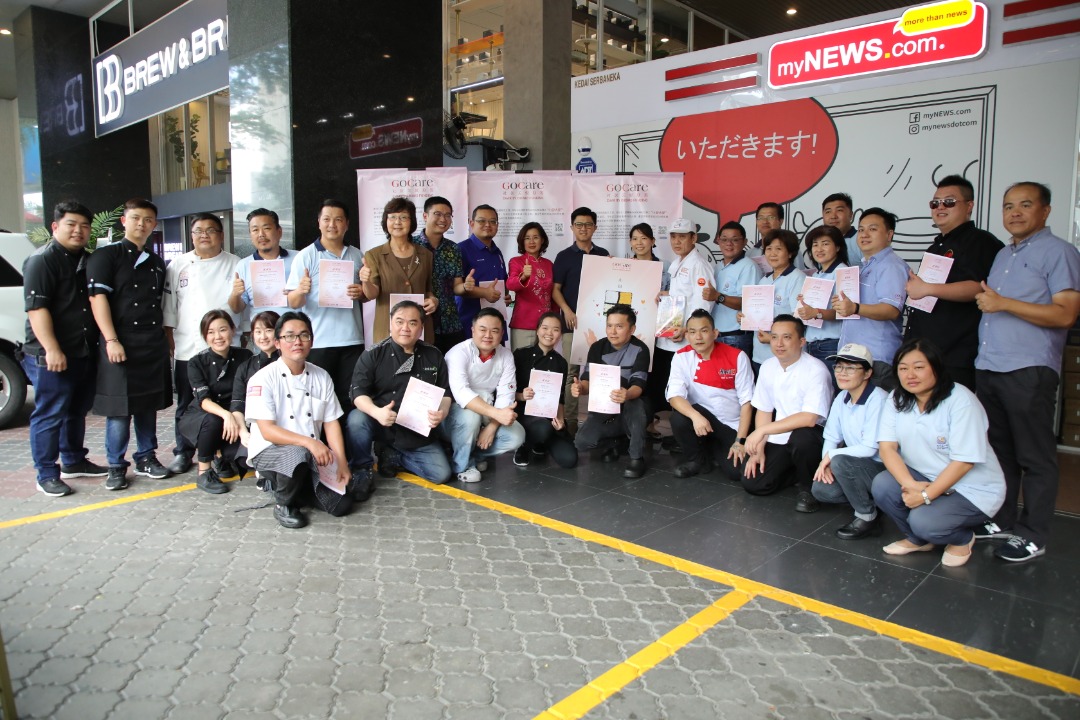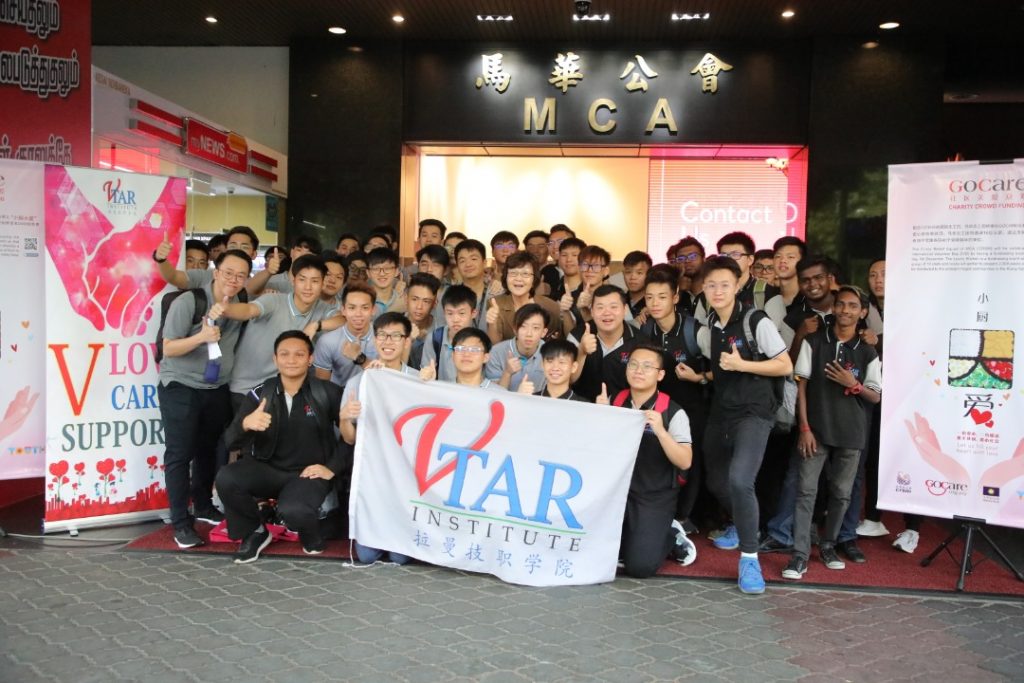 马华志工团以往的服务 CRSM Previous Services: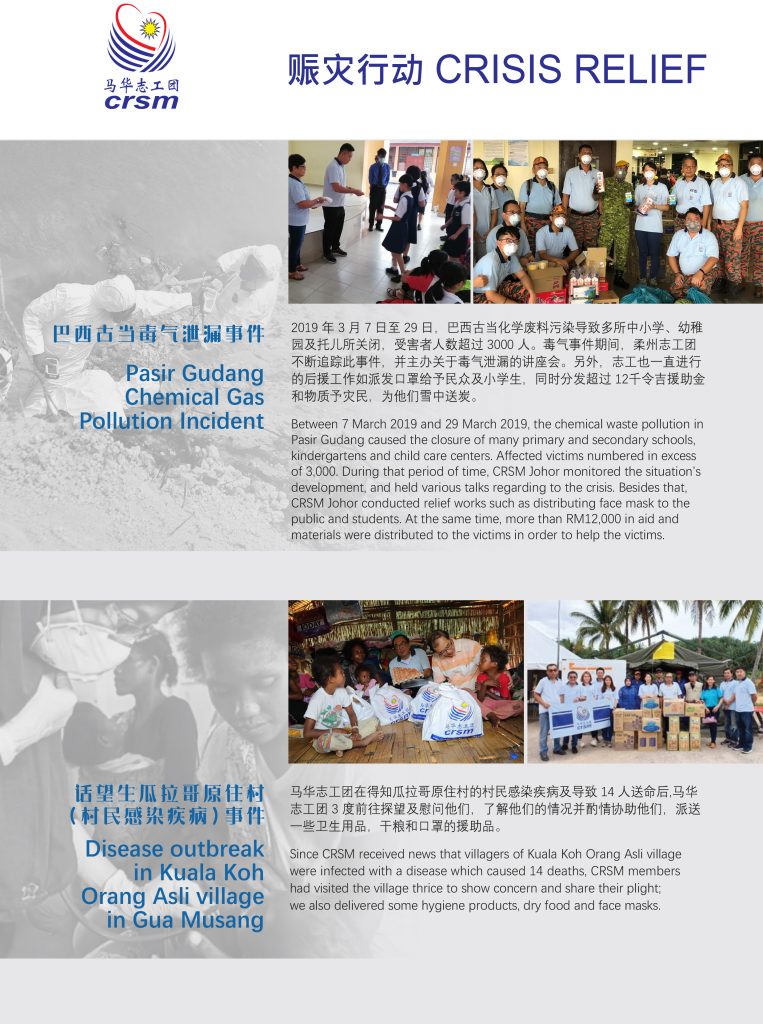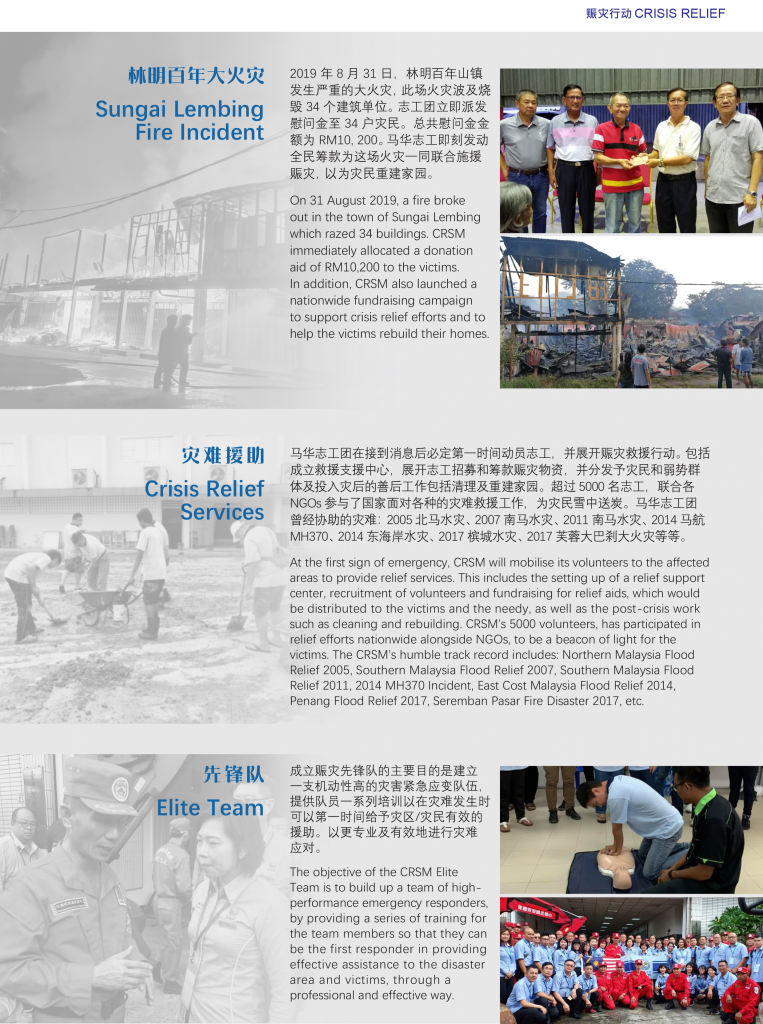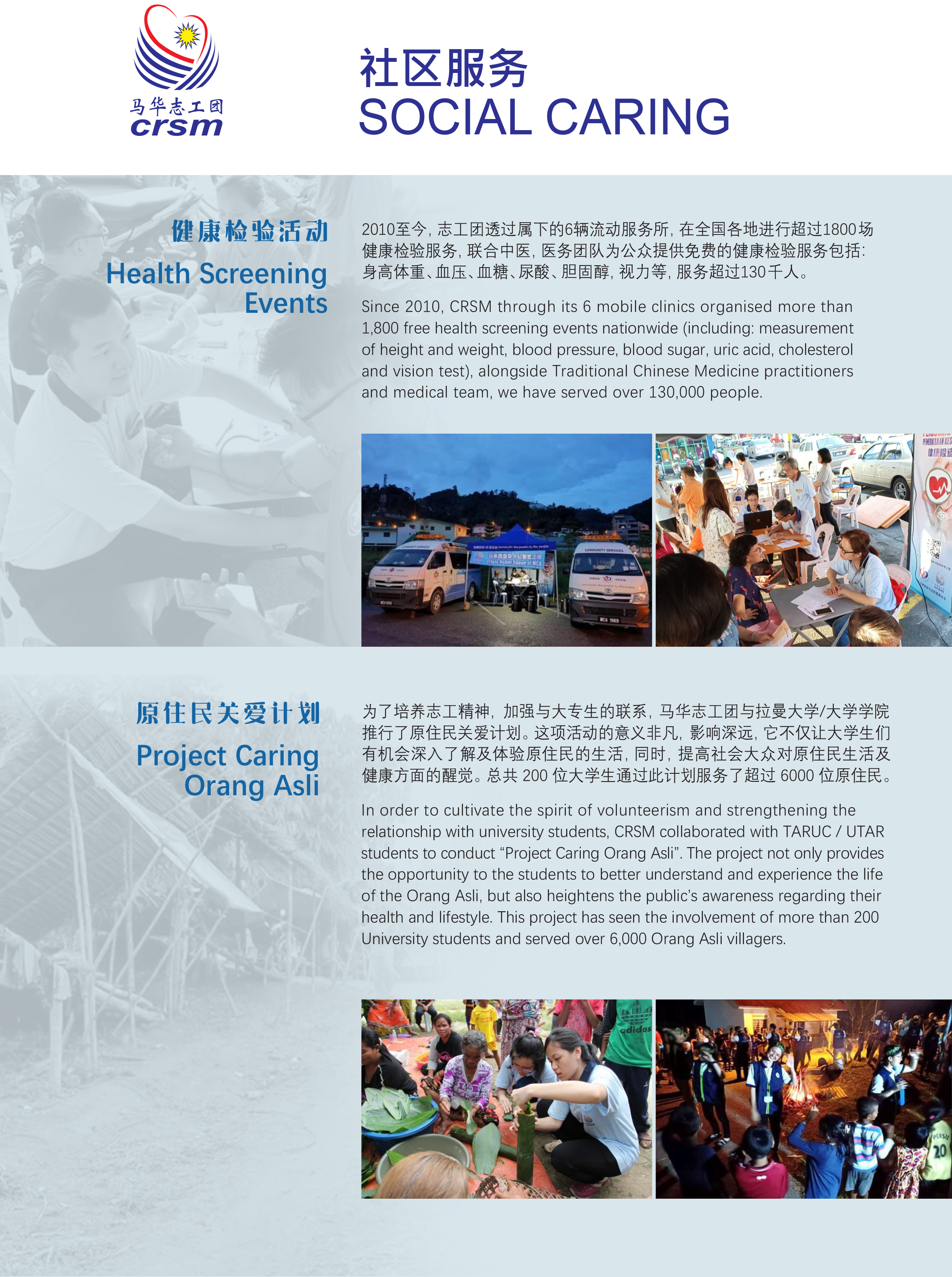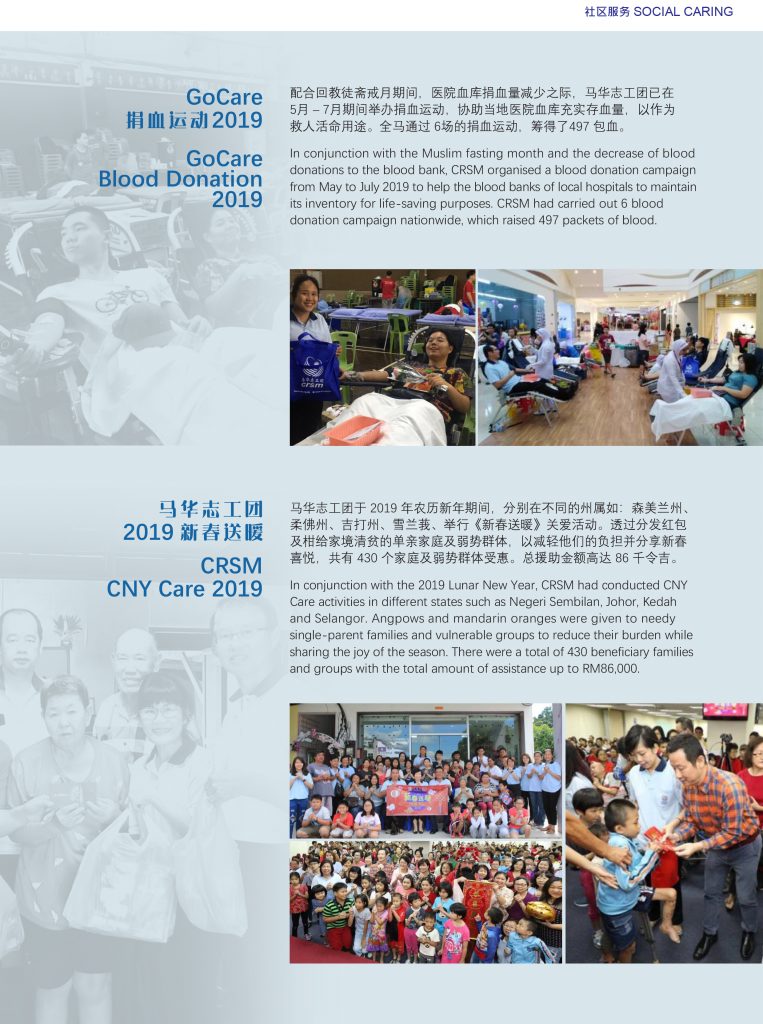 筹募的款项将用于 The funds will be used in:
新春送暖活动

CNY CARE 2020

RM 200 x 80 家庭 family x 13 州 states = RM 208,000.00

配合农历新年分发红包至单亲妈妈及清寒家庭。

To give auspicious Chinese New Year red-packets "Angpows" to the low-income single-parent families during the Chinese New Year period.

校园关爱计划

PROJECT BACK TO SCHOOL 2020

RM 100 x 100 学生 students x 13 州 states = RM 130,000.00

分发援助金至清寒学生购买文具校服等。

Giving out items such as school uniforms and stationery to the children of low-income families.

原住民关爱计划

PROJECT CARING ORANG ASLI 2020

RM 3000 x 10 场 events = RM 30,000.00

带领大专生前往原住民部落给予协助和关爱。

Acting as chaperones for the university students to provide assistance and compassion to the Orang Asli.

社区关爱服务

COMMUNITY SERVICES

RM 3000 x 13州 state = RM 39,000.00

为社区提供免费健康检验及醒觉讲座等。

To continue the free health screening services and public awareness campaign.

赈灾援助和志工培训

CRISIS RELIEF & VOLUNTEER TRAINING

RM 100,000.00

成立灾难先锋队第一时间给予灾民援助。

To build up a team of high-performance emergency responders

TOTAL

RM 507,000.00
请各位多多支持!可通过网站直接捐款!谢谢!
Please support us and donate through our website! Thank You!
Name
Donate Amount
Date
CRSM MELAKA

RM

567.80
December 20, 2019
CRSM TERENGGANU

RM

500.00
December 17, 2019
CRSM SELANGOR

RM

524.60
December 16, 2019
GoCare Malaysia

RM

511.00
December 06, 2019
GoCare Malaysia

RM

3,000.00
December 05, 2019
GoCare Malaysia

RM

100,000.00
December 05, 2019
GoCare Malaysia

RM

3,000.00
December 03, 2019
GoCare Malaysia

RM

2,000.00
December 01, 2019
CHIN HONG VUI

RM

50.00
November 30, 2019
GoCare Malaysia

RM

2,000.00
November 29, 2019
MF LEE

RM

11.00
November 28, 2019
Xilas

RM

5.00
November 10, 2019
Xilas

RM

5.00
November 10, 2019